How To Use Mobee To Earn Extra Holiday Cash
We've found that Mobee points are most helpful during the holidays. Particularly the winter holidays where gift buying and exchanging is at an all time high. How can you take advantage of Mobee points this holiday season?
Don't miss out on savings this holiday season. Take advantage of Mobee Missions so you can earn even more gift cards.
Complete Missions in Advance
This tip may be more helpful earlier in the year, but complete as many Missions as you can in advance of your holiday shopping. Summer and Fall are the best times to take advantage of any Mobee Mission near you and continue to earn and save up your points. When it comes time for holiday shopping, you'll have a ton of gift cards you can redeem for to help ease the pain of spending money.
The more Missions you complete before your holiday shopping begins, the more you'll have to use on gifts for your friends, family, or even yourself! It never hurts to complete as many Missions as you can.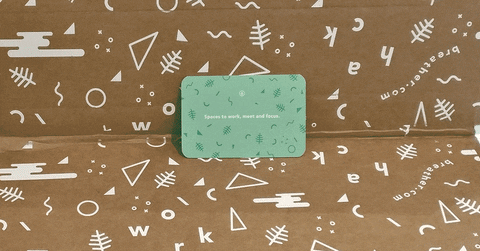 Save Up Your Points
As we mentioned before, saving your points from Missions is a great idea when it comes to saving for the holidays. You don't want to lose or forget about gift cards. The best way to do that is to redeem the ones you need when you need them. Whether it's Amazon, Target, or MasterCard gift cards.
Saving your points will only help you as you continue to grow the value in your account. Don't forget to collect any achievement points you have stored up. The more points you have saved, the better off you'll be come holiday season.
Redeem for the most Helpful Gift Card
The gift cards you redeem will help you in your Holiday shopping spree. Be sure you redeem the gift cards that you'll need most this year. Our best bit of advice here is to wait and redeem your reward(s) as you're approaching the checkout line. This way you know you're redeeming the gift cards that are most important for you.
The best thing you can do for yourself and your holiday shopping is make sure you're spending as little as possible. Luckily, Mobee can help you with that, a lot.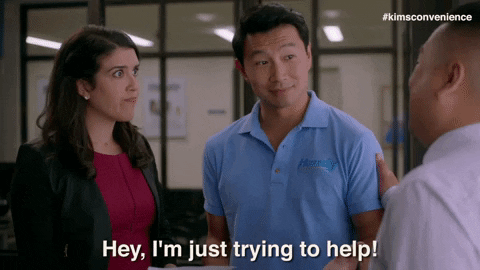 Take Advantage of Sales
Mobee points and rewards can take you a long way, but the best way to get the most bang for your gift cards is by also taking advantage of sales. Whether it's Black Friday, Cyber Monday, or some of the holiday sales that are popping up all over the place, sales are your best friend during the holiday season.
Taking advantage of sales is no secret, but having your Mobee rewards to ensure you're spending even less will put you ahead of the game.
Complete Mobee Missions While You Shop
The best advise we can offer you is to continue completing Missions while you do your holiday shopping. Earning rewards while you're spending your current ones will allow you to continue to build up your Mobee points for even more gift cards this holiday season.
There are always a ton of Missions available this time of year. It's the perfect season to make the most of your Mobee points and reward yourself for all of the Missions you've completed.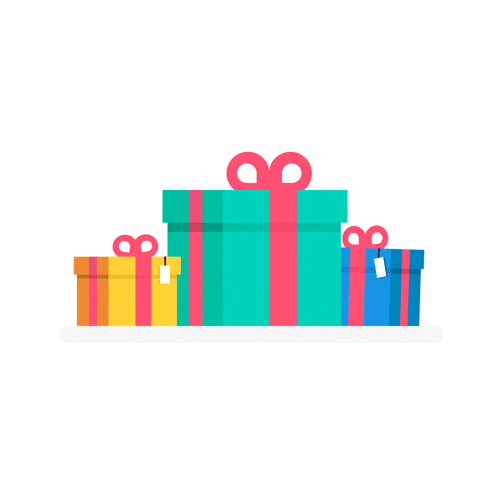 Closing Thoughts
Mobee Missions are your key to saving a ton of money this holiday season. The more points you've earned over the past few months, the more gift cards you'll be able to redeem and the more gifts you'll be able to buy with them. Don't miss out on Mobee gift cards, take advantage of all of them Mobee Missions and rewards available to you!
Do you want to make money from your phone? Mobee pays you in rewards to shop at your favorite stores and retailers. Check us out on our website, the iTunes Store and the Google Play store today!