Mobee Missions: Making an Impact [A Bees Story]
This is a user-written blog written by Christy Edwards.
It is first thing in the morning and all of the new Mobee assignments in your area have been listed when you check to see what's available. The first thing that I always notice is that there is a variety of Tim Hortons and Starbucks Missions right around the corner, ready for me to complete. I love seeing these Missions in the morning, especially when I'm looking to start my day off with a nice cup of coffee.
Once I have your cup of coffee and have completed my first Mission, the next question is which Mission will I complete? As I sit and ponder this over a freshly brewed cup of coffee, yet another question comes to mind: What value does completing these Missions have? How are they making an impact and changing the way things are done? A big question for such a seemingly simple task.
What's Changing in Retail?
The retail world is changing so quickly with the ever-increasing ability to do things online at the snap of a finger. Technology is changing how business is done and how customers are making their buying decisions, purchasing products, and so much more. Information is easy to obtain from the world wide web and we live in a world that is moving faster and faster every day. With that, the ability to save time and money is becoming increasingly important to society. So, retail stores continually have to become better and better to ensure that they stay competitive in our ever-growing and changing world.
The majority of products are now available online too and are easy to obtain. With that in mind, there is no real reason or need for a customer to take the time and energy to drive to a store to get a product that they can easily access online. All they have to do is go online and search. Within seconds millions of results are at their fingertips and will most likely provide them with exactly what they're looking for. The specifications for certain products can easily be found on the web as well. Shoppers are becoming smarter and smarter and are more and more motivated to obtain the best possible prices.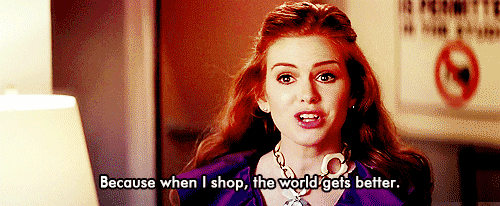 Experience is The Key
Here's an important question for you. What brings a customer to an actual store location?
The answer? The experience!
If that's the case, then how do we help retailers and brands create a "Walt Disney experience" for their customers. A "Walt Disney experience" is one that is extremely memorable in a positive manner for the guest. If you've been to Disney World, you know exactly what I mean. Everything is clean, the staff is exceptionally friendly, and the experience itself is memorable, and something you wish would never end. How can we help brands and retailers bring that level of experience to brick-and-mortar stores?
A first impression is extremely important in this new experience-based retail scene. How the customer feels throughout their entire store visit will have a strong impact on their desire to return to the store. Were they made to feel important from the time that they entered until the time that they left? Did they find the products that they came into the store for? Were they served by knowledgeable employees? The answers to these questions have a big impact on a consumers in-store experience.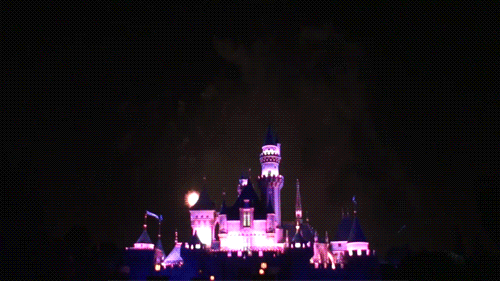 What Do We Need to Do?
The work that we do as bees helps ensure that customers have a "Walt Disney experience". The information we collect can help vendors, brands and so much more understand what aspects of their in-store experience aren't up to par. We can help the retail industry become better and better by completing Mobee Missions. We may not know the brand, but we do know that our help is making a difference in the retail world. Sometimes our responses impact the in-store experience, cleanliness, packaging, displays, or a variety of other areas of retail.
This all because of the important work that we do as Mobee Bees. We contribute to a greater cause and help ensure that the retail industry stays healthy and growing. As retail continues to change, our input will be needed more than ever. So, keep up the great work!!! Let's continue to make a difference by doing more Missions!!!
Do you want to make money from your phone? Mobee pays you in rewards to shop at your favorite stores and retailers. Check us out on our website, the iTunes Store and the Google Play store today! 
Author Note
Christy has been a Mobee bee since 2019. She loves doing quick assignments/Missions which is why Mobee has been a great app for her. She loves learning new skills and ideas and is constantly completing Mobee Missions in her spare time. To date, she's completed 287 Missions! Her favorites so far have been: Sound the Alarm Missions, Honey Missions, and Listen up Missions. We hope you enjoy her guest post!