Mobee's Top 8 Fall Activities in 2019
There are so many fun activities to complete during the Autumn season. Whether you're looking for a date night idea or an activity for your little ones, Fall is the perfect season for outdoor (and indoor) fun wherever you are. As the weather cools down and Halloween slowly moves closer, Fall activities are in full swing and calling you name.
Here are the must-do Fall activities for the Autumn 2019 season!
1. Corn Maze
One of the most popular Fall activities is going to a corn maze. It's the perfect date, family day, or activity for the kids. A corn maze is a great opportunity to test your directional skills, take fun pictures, and enjoy the beautiful Autumn weather. The best part of this activity is that there are so many corn mazes available and they typically change their course every year meaning you'll never have the same adventure twice (unless you go to the same corn maze all season that)!
If that's not enough, you can usually buy hot chocolate, apple cider, and other delicious fall treats near these mazes giving you even more Fall fun for you day.
2. Pumpkin Carving
Pumpkin carving is a Fall tradition like no other. Between picking your pumpkin at the pumpkin patch, deciding which pattern you'd like to carve into it, and lighting it up for the first time you've got yourself the perfect fall activity.
There's so much creativity that can be used in this project too! You can decide if you'd like to make a traditional jack-o-lantern or if you'd rather carve something else like leaves, a witch, a cauldron or anything else your heart desires. You can also light up your pumpkin using a variety of things. Our favorite it using bright glow sticks to add some color to your porch.
3. Apple Picking
You can't have Fall without apple picking (at least not in our opinion)! Not only is this the perfect day-time activity it also leaves you with a delicious snack when you're finished.
Picking apples is the perfect Autumn activity because you're surrounded by beautiful Fall colors, theres a ton of opportunities for cute pictures of you, your friends, your children, and anyone else you want to enjoy the fall fun with. Freshly picked apples always taste better than store-bought too!
4. Haunted Houses
If you're a fan of all things Halloween then haunted houses should be right up your alley. With so much variety from haunted hay rides to ghost tours and everything in between there's always an option that suits everyone (as long as you enjoy being scared). Haunted houses are perfect for getting you in the Halloween spirit. Whether you're trick-or-treating or just enjoy this time of year, you can't go wrong with a haunted house.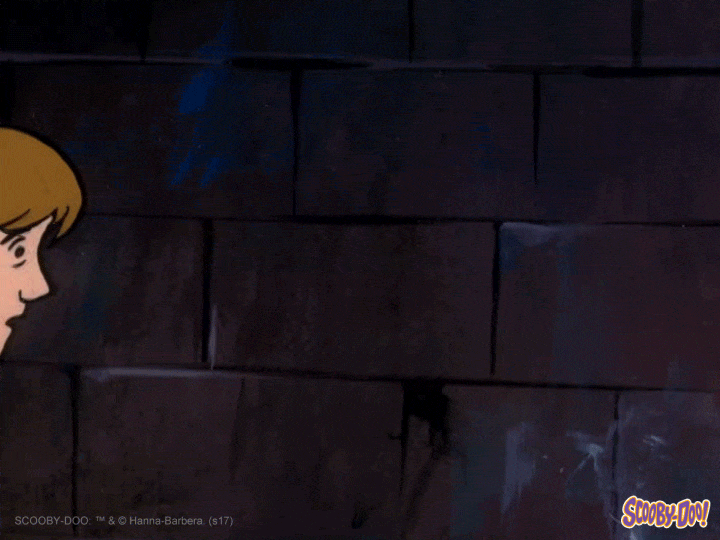 5. Fall Festivals
Across the nation, there are typically Fall festivals or Fall art festivals that are held annually this time of year. These are the perfect place to bring your family to create crafts, eat seasonal foods, or just walk around enjoying the beautiful weather.
If you're interested in attending a Fall festival near you, we'd recommend doing a quick Google search to find out what's available in your area and when it takes place. You never know what fun activities are awaiting you!
6. Hayrides
Hayrides, much like corn mazes, are a tried and true tradition when it comes to fall. You get a front row view of all the foliage, and can even try to take that Pinterest worthy picture you've been looking for all season. Hay rides will typically take you to a pumpkin patch, apple orchard, or even a corn maze. It's the perfect excuse to complete a few Fall bucket list items before the seasons though. What could be better than that?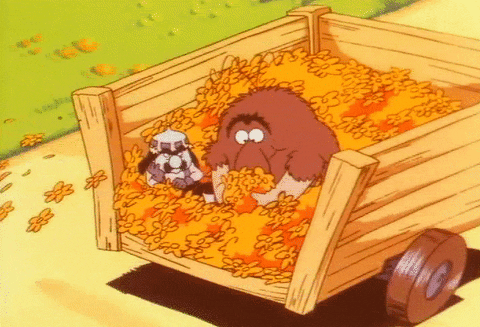 7. Attend a Football Game
Football is back in full swing – whether your a huge fan of the sport or just enjoy spending time with friends and family going to a game is always a great idea. You can support your favorite NFL teams or attend local high school or college football games to show your hometown spirit.
No matter which games you're attending, be sure to bring friends and family to cheer on and support your favorite team and players. You know Fall is here when football is on all weekend and fantasy teams are making or breaking your day.
8. Bake Pumpkin or Apple EVERYTHING!
Something that truly stands out about fall is all of the beautiful scents (and flavors) that are prominent this time of year. Why not take advantage of the amazing food possibilities by baking something with your loved ones. Some of our favorite Fall baking items are:
Pumpkin Pie
Apple Pie
Cinnamon Rolls
Caramel Apples
Pumpkin Bread
There are so many options and those are just scratching the surface. If you're a fan of Autumn and all the tastes and smells that are associated with it, baking these sweet treats is the perfect activity for you.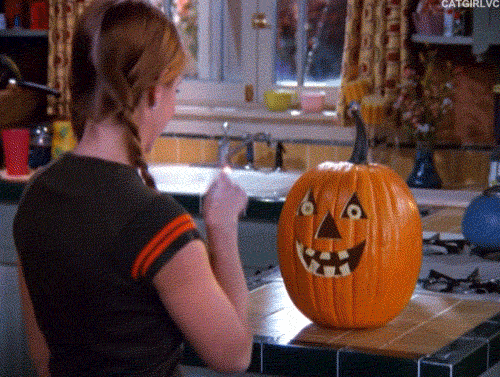 (Bonus) 9. Mobee Missions
There are a ton of fun activities that you can do during this season and completing Mobee Missions is always a favorite of ours. The biggest benefit of completing Mobee Missions in the Fall is that you can use those points and gift cards to buy some of the things you'll need for these activities.
Looking even further into the future, the points you earn this fall can help you buy gifts for the winter holidays coming up. there's always a need for Mobee points – why not take advantage available Missions now?
Do you want to make money from your phone? Mobee pays you in rewards to shop at your favorite stores and retailers. Check us out on our website, the iTunes Store and the Google Play store today!