Mystery Shopping Insights: What's Lit August 2019
We've got more Anywhere Mission results to share with you this month. We've gathered insights from our app users about their favorite things from the month of August. Check out what our survey participants were loving this month. Do you agree with these trending shows, movies, Summer activities, and more.
Take a look!
TV Shows
There's always something exciting to watch when it comes to TV shows. This month, we polled our mobile app users to find out which TV show they were most excited to watch. Here are the results:
Shark Week (20 percent)
Beverly Hills 90210 (Revival) (13 percent)
Veronica Mars (Hulu) (8 percent)
Bachelor in Paradise (8 percent)
GLOW (Netflix) (7 percent)
Looks like Shark Week is the big winner this month. Are you tuning in as well?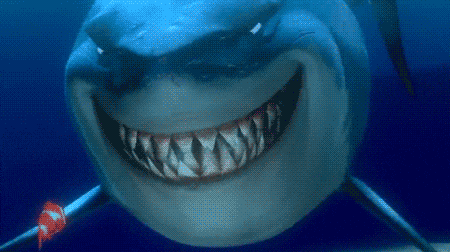 Movies
Movies are another thing that constantly has something new coming out. This month, our survey participants were most excited to see the following movies:
The Lion King (40 percent)
Spider-Man: Far From Home (16 percent)
Fast and Furious Presents: Hobbs and Shaw (15 percent)
Scary Stories to Tell in the Dark (7 percent)
Dora and the Lost City of Gold (4 percent)
There you have it! By a wide margin, the Lion King is the fan favorite this month. How many of these movies are you planning on seeing?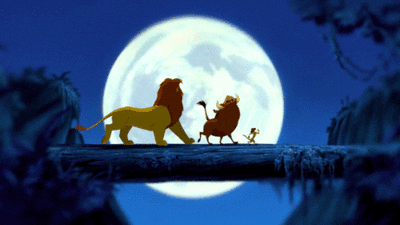 Summer Activities
As Summer comes to an end, we had to find out what your favorite activities have been this year. Our survey participants had a few activities that they were loving this year. Check it out!
Going to the beach (24 percent)
Travelling (22 percent)
Camping (10 percent)
Back-to-school shopping (10 percent)
Summer Concerts (9 percent)
There you have it! The beach still remains the top Summer activity among our survey participants. We couldn't agree more – we love relaxing on a beach in the beautiful Summer sun!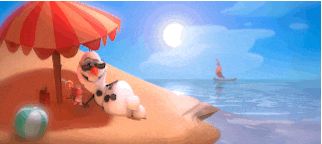 Ice Cream Bars
Last month we asked your about your favorite ice cream flavor and now we're dying to know which ice cream bars are the most popular. With so many to choose from, it can definitely be a difficult decision. This is what our survey participants had to say:
Ice Cream Cookie Sandwich (15 percent)
Original Ice Cream Sandwich (13 percent)
Magnum Bars (13 percent)
Klondike Bars (12 percent)
Strawberry Shortcake Bar (10 percent)
There you have it! Ice cream cookie sandwiches are the current leader among our survey participants. With so many varieties and flavors, we're not surprised this was the most popular.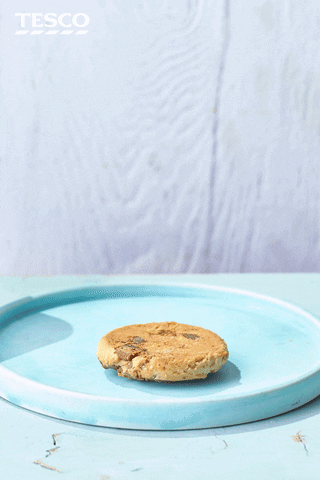 Mobee User Favorites
We always want to know about the other trending topics in our survey participants lives. In this section, we'll share the most popular user-submitted trends in each of the above subjects as well as the trending topics that you all shared with us. Here's what the Mobee Bees were loving this month:
TV Shows: Big Brother, Stranger Things, A Handmaids Tale, Orange is the New Black, and Love Island.
Movies: The Art of Driving in the Rain, Midsommar, and The Lion King.
Summer Activities: swimming, reading, relaxing, school, family time, gardening, and vacation.
Ice Cream Bars: Drumsticks, Chaco Tacos, Creamsicles, and Dove Bars
Other: Fall, the kids going back to school, BBQs with friends and family, Football coming back, and Fall fashion trends
There you have it! These are the biggest trends among the Mobee users for August, 2019. Do you agree with the things they selected as their favorites? If not, let your voice be heard in our next "What's Lit" Anywhere Mission. Your results will be used to determine which items are most popular for the month!
Do you want to make money from your phone? Mobee pays you in rewards to shop at your favorite stores and retailers. Check us out on our website, the iTunes Store and the Google Play store today!