Skip Dinner and a Movie. Try These 6 Unique Valentine's Day Date Ideas Instead
Dinner and a movie. Chocolate and flowers. For many romantic Valentine's Day dates, the tried-and-true methods are the most common.
However, not every Valentine wants this traditional experience. Instead, some couples prefer to have a more unique experience on this fun holiday. Does this sound like you or your partner? If so, check out these six unique Valentine's Day date ideas.
Idea No. 1: Let Someone Else Plan
Perhaps you aren't super confident in your date-planning abilities. This is totally fine! Plenty of people aren't expert planners.
The good news is that there are others who can do that heavy-lifting for you. Crated with Love is one such option. Crated with Love is a subscription date-in-a-box. You can order a prepackaged date that will include all the guides and tools you need to have a special Valentine's Day with your partner. Dates often involve game nights or challenges that relate to a central relationship theme.
Best of all, they're an affordable way to get some special time with your loved one on V-Day.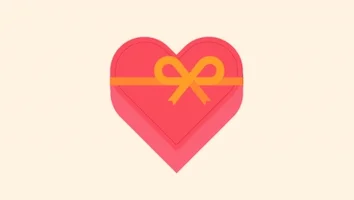 Idea No. 2: Groupon Date Deals
If you don't want to be surprised with a subscription box date, you can get great deals on your ideal Valentine's Day event with Groupon.
The deals site offers many options for romantic nights, from discounts for your local bar to coupons for massages and spas. You can always snag a deal for a fun meal, or you can search through the many options for something a bit more unique and custom to your relationship.
Idea No. 3: A Cooking Class
What better way to have some fun than in the kitchen? Cooking can be tricky, though, especially if you want to aim high and create your own Valentine's Day dinner.
A fun way to have a food-themed V-Day is to take a cooking class. There will likely be many options in your area, and you should be able to pick a cuisine that suits you—and your partner's—tastes. Cooking classes typically include a few hours spent with an expert, walking through everything you need to know to build the perfect meal. Then, you can get try out your knowledge and cook!
A good perk of these events is that they usually provide the ingredients as part of the price, so this can be an easy way to try new foods without having to track down hard-to-find elements.
Idea No. 4: A Scavenger Hunt
Maybe you want a Valentine's Day date idea that's a bit more interactive. One option is to build your own scavenger hunt.
This is a great way for couples to inject a bit of creativity into V-Day, forgoing the romantic dinner in favor of a series of clues and puzzles. You can hide these clues in your favorite places, either your home or a nostalgic location—such as where you had your first date. Each clue can relate to your history together and the end of this scavenger hunt can lead your partner to a cute surprise, from an ice skating date to a home-cooked meal.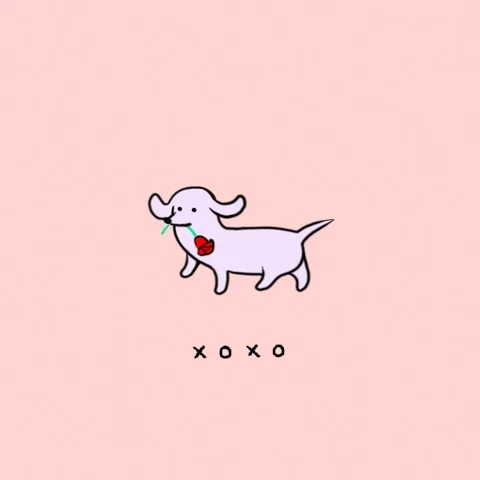 Idea No. 5: Escape Room
Planning your own scavenger hunt too much? Another option, if you like adventures and puzzles, is to sign up for an escape room.
These come in all shapes and sizes, and most cities have escape room companies to host the event. However, the general experience will be the same: participants are "locked" in a series of rooms and tasked with solving clues and puzzles to unlock the next area. Teamwork and creativity are the names of the game, and the winning team is the one that solves its challenges the fastest.
This can be a unique, fun game night for you and your partner on Valentine's Day.
Idea No. 6: Arts and Crafts
Does going out on Valentine's Day feel like a bit too much? For stay-at-home couples, a great option is to try arts and crafts instead.
You and your partner can collect items that are important for your relationship and make frames, then hang these on the wall. Or, you can do the same but put all your mementos into a scrapbook. You can knit some couple's hats, gloves, or sweaters together, or draw and paint pictures that symbolize your relationship.
The great thing about arts and crafts is that the options are endless, so you two can plan a Valentine's Day date night that is unique and special to you!
Do you want to make money from your phone? Mobee pays you in rewards to shop at your favorite stores and retailers. Check us out on our website, the iTunes Store and the Google Play store today!