What Happens When You Submit a Mission for Review? 
Once a Mobee Mission has been completed and submitted for review, your photos and answers go through several steps before they can be accepted or rejected. To some Bees, this process can feel a bit confusing at times because you don't always know what to expect—or how long the process might take.
In this blog, you will find out how the Mission review process works, and why sometimes your results might take a while to be accepted or rejected.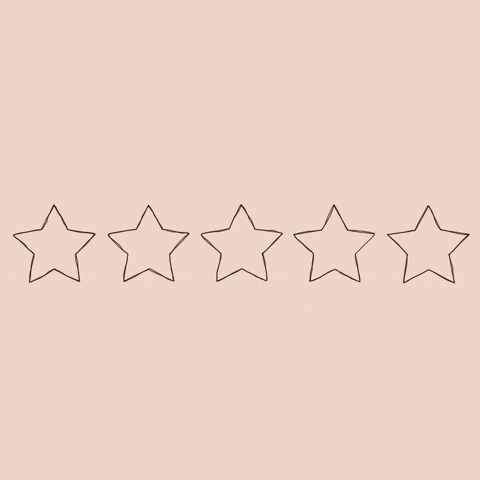 The Mission Review Process
Each Mission submitted through the Mobee App is reviewed by real people to confirm that the work was completed honestly and accurately.
Usually, Missions are reviewed in the same order that they are received, but sometimes the team will have to prioritize results from certain Missions due to our customers' needs.
What the Brands Want
It can be easy to forget sometimes that there are real companies (most often retail brands) that are using the insights you provide by completing Missions. All the information and photos that you get from inside the stores go into helping brands make big business decisions.
Sometimes, a brand may be looking for a specific piece of information to help a product that is seasonal or time sensitive. Because of this, certain Missions may be prioritized over others.
However, you will always receive your Mission results as soon as possible and don't need to worry about unseen submissions.
Review
The validation team reviews each submission using a rubric created by the same team who creates the Missions. The results are looked at line-by-line to determine accuracy, and a decision is made to accept or reject the Mission.
Accepted: This means that the Mobee team agrees to receive your submitted data and will pay the points promised for this Mission. If the Mission is accepted, you will get a notification from the app letting them know.
Rejected: This means that the Mission had incorrect answers, blurry or incorrect photos, or other problems, and it does not fulfill the Mission requirements or customer needs. The Mobee team does not agree to receive this data, and you will not receive any compensation. If the Mission is refused, you will get an email explaining the reason for refusal and listing the question(s) or photo(s) that did not meet the requirements.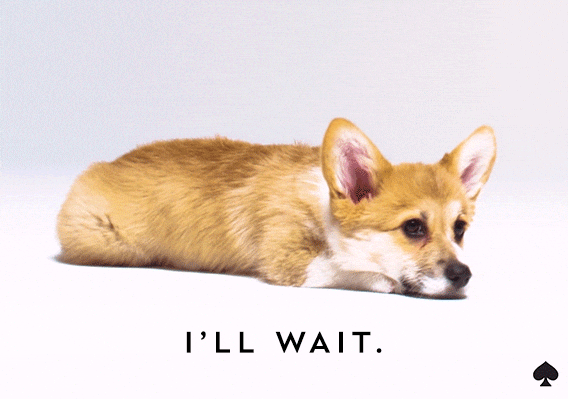 Appealing a Mission Rejection
If your Misson is rejected, you will also have the option to appeal your results. This should only be done if you feel that your submission met all the requirements.
To request an appeal, simply send an email to support@getmobee.com that explains why you feel your Mission deserves to be accepted. A separate experienced Mobee team in charge of appeals will review the Mission again to determine if it was properly validated and will send updated results.
Delayed Results
Depending on the complexity of certain Missions, the validation team may take longer to review submissions.
Sometimes, multiple popular Missions may become available to Bees at once, which leads to thousands of results being submitted for those Missions in a short time period.
Because each submission is reviewed by actual human eyes, this can lead to a backlog of Missions to be reviewed that will take longer than the usual 48 hours.
The Mobee validation team is always working to ensure that Missions are being completed as accurately and honestly as possible, and that you receive your Mission results promptly.