The results are in for the September 2019 What's Lit Anywhere Mission! This month we'll find out what the Mobee Bees have been loving from movies to Fall activities and so much more. Are you ready to find out what the Mobee community was loving this month?
TV Shows
TV really starts ramping up in the Fall so it's no surprise how diverse and versatile our Bee's favorite shows were this month. Check out what everyones favorites were!
Regular Season Football (16 percent)
American Horror Story (12 percent)
This Is Us (12 percent)
Grey's Anatomy (8 percent)
The Voice (7 percent)
There you have it! Regular season football took the number one spot (are we surprised?). With so much anticipation for NFL games over the Summer, we're only shocked more people didn't vote for it.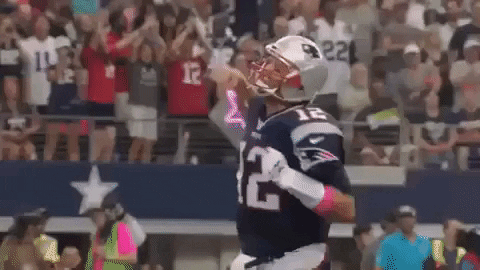 Movies
Movies are a great activity no matter what season it is – luckily for us, Fall does give us some of the best movies from Halloween themed to the holiday classics. Let's find out which new movies were the favorites among our survey participants.
Spider-Man: Far From Home (24 percent)
IT: Chapter 2 (20 percent)
Downton Abbey (15 percent)
Rambo: Last Blood (9 percent)
Abominable (4 percent)
Keep in mind, these are just our users favorites for the new and upcoming movies! There are so many amazing Movies to choose from, we're certain it would be much more difficult to decide if they were all an option.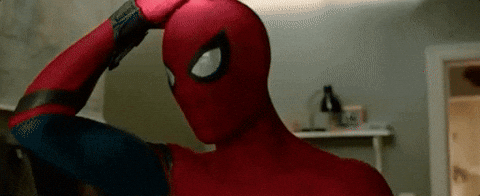 Fall Favorites
September means the start of all the best Fall feelings. With so many activities and Fall vibes to choose from how could we pick just one. Luckily, we turned to our Bees to find out what their favorite part of Fall is.
Weather (24 percent)
Halloween (15 percent)
Leaves changing color (15 percent)
Football (14 percent)
Holidays (11 percent)
There you have it! The the weather is largely our users favorite part of the Fall season, and we couldn't agree more. With Fall weather comes the changing of the leaves, fun Fall clothing, pumpkin flavored everything, and so much more.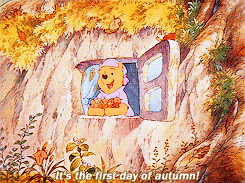 Pie Flavors
Fall means warm, fresh, baked pies will be more readily available – or at least will become much more common than in other months. So, we wanted to find out which flavor of pie was your favorite. Here's what our survey participants had to say:
Pumpkin Pie (26 percent)
Apple Pie (24 percent)
Pecan Pie (14 percent)
Chocolate Cream Pie (10 percent)
Banana Cream Pie (6 percent)
There you have it! The pie flavor chosen by our survey participants was pumpkin pie (that's my personal favorite too!). This is another category where there are SO many options to choose from it can be difficult to pick just one.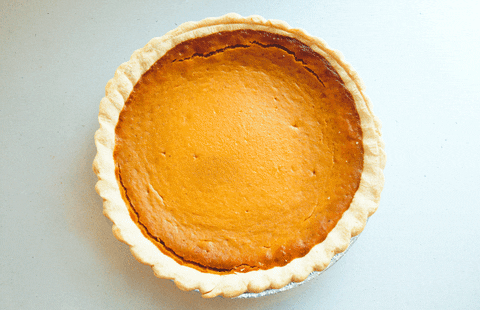 September Mobee Favorites
This is our favorite section of the "What's Lit" blogs – seeing which answers you wrote in. Now we'll find out what September trends captivated you most this year.
TV Shows: Supernatural, Big Brother, Greenleaf, Modern Family, and The Great British Baking Show
Movies: Hustlers, Overcomer, and Goldfinch
Fall Favorites: Everything, Pumpkins, Football, Hockey, and Hiking
Pie Flavors: Strawberry rhubarb pie , sweet potato pie, peach pie, lemon meringue, and key lime pie
We also love seeing which September trends were your favorites. Here's what you all wrote to us to share the trends that were at the top of your list. Here's what you all had to say:
Football season
Weather
Apple picking
Back-to-school
Fall Festivals
Haunted Houses
Fall Decor
And so much more!
There's a lot to love September and it looks like our survey participants couldn't agree more.
Do you want to make money from your phone? Mobee pays you in rewards to shop at your favorite stores and retailers. Check us out on our website, the iTunes Store and the Google Play store today!