7 Healthy Grocery Subscription Boxes
Grocery delivery services play a key role in many households. These services help save time and remove the overall hassle of grocery shopping every week.
Meal kit services like Blue Apron, Home Chef, Freshly, and Marley Spoon are great options, but they can get pricey when you break down the per-meal cost. Grocery delivery via services like Instacart, AmazonFresh, Whole Foods, Peapod, and Shipt are cost-effective, but time-slot availability can vary and they involve submitting a new order each week.
Enter box subscriptions that focus on delivering fresh produce, quality meats, and pantry basics. Automatic monthly and weekly shipments ensure that your fridge is always stocked with healthy meal and snack options.
Check out these subscription boxes that deliver groceries straight to your door!
Misfits Market
Organic produce up to 40 percent off grocery store prices? Score! How is this possible? Billions of pounds of fruits and veggies are rejected by grocery stores every year because they are too small, too big, have minor cosmetic blemishes, or just because there are too many. Misfits Market buys up some of these slightly abnormal, but still delicious goodies and passes along the savings to its customers! Every month you receive a different mix of in-season produce, including some familiar items like lettuce, apples, and tomatoes and sometimes lesser-known produce like oyster mushrooms and romanesco cauliflower. If you love cooking and experimenting with new foods and recipes, this box is perfect for you!
Imperfect Foods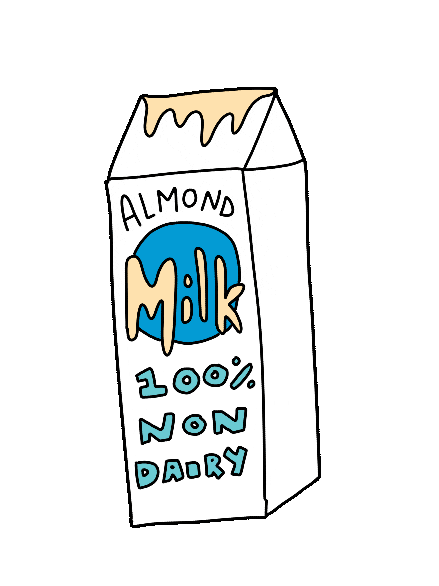 Similar to Misfits Market, Imperfect Foods delivers non-perfect organic and conventional produce to your door for a fraction of what you'd pay at the grocery store. The key difference is that they offer the ability to customize your order by adding and removing produce until you've reached an assortment that best fits your needs. Refrigerated dairy and alternative dairy products along with pantry staples like lentils, avocado oil, and pasta are also available as add-ons.
Butcher Box
Butcher Box boasts curated assortments of high-quality beef, chicken, and pork. The beef is grass-fed and grass-finished and all animals are humanely raised with no antibiotics or hormones ever. Their monthly subscription is loved by many and receives stellar reviews due to the quality of their meat and service. Even better, shipping is always free and they offer great sign up specials like FREE bacon for life!
Omaha Steaks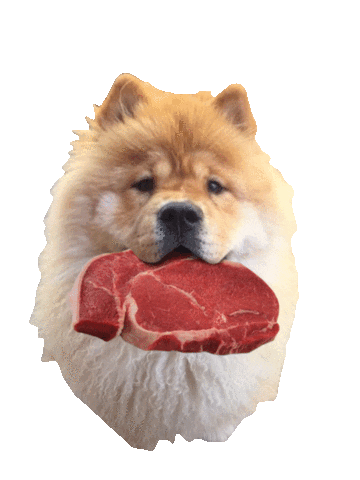 Omaha Steaks has been around for over 100 years. They offer a wide range of steaks and nearly endless meat options. Their box plans typically include a mix of steak, pork, and chicken breast, however, there are various plans to choose from. Beyond meat, they sell seafood, gourmet sides, and charcuterie that can be purchased without a subscription. Omaha Steaks has a great sale section on their site too, so it's a good idea to stock up if you can!
Sea to Table
Maine lobster tails, Alaska salmon, and gulf shrimp are just a few of the premium wild-caught seafood options Sea to Table offers. They work with domestic seafood suppliers to deliver fish directly to families across the United States. You can sign up for a subscription or make a one-time purchase on their site to try them out.
Hungry Root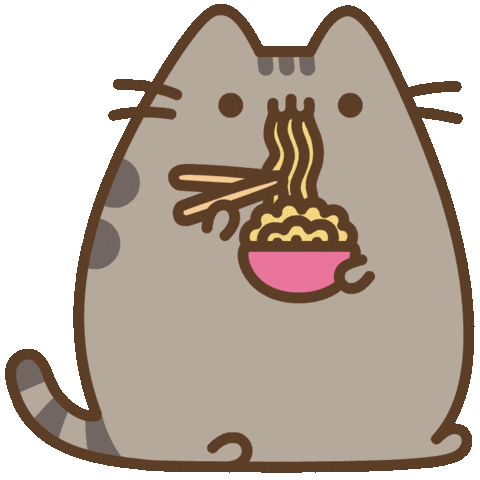 Hungry Root sends curated grocery items to your door based on a personal profile that you fill out upon signing up. Veggie noddles, grain bowls, and flatbreads are some of the recipes you can create using the pre-packaged fresh veggie, grain, and protein ingredients they deliver. They also include ready to eat snacks based on your preferences and are allergen and vegan-friendly. This box is best for putting together easy meals as their ingredients are meant to be mix and matched to create nutritious meals in 10 minutes.
Your Local Farm
Many local farms offer weekly and monthly subscriptions with varying meat and produce offerings. A simple Google search and a few calls to farms in your area will let you know what delivery options are available to you. Local farms offer some of the freshest in-season produce you can get, so definitely take advantage of them if you can!
Getting groceries delivered via a monthly food subscription box is fun! On top of always having fresh food on hand, it's always exciting to receive and open a package, even if you sent it to yourself. It's a great excuse to think outside of the box when it comes to mealtime and try out new recipes. So go ahead and try one or two subscription boxes out, you might just fall in love with how convenient they are!
Do you want to make money from your phone? Mobee pays you in rewards to shop at your favorite stores and retailers. Check us out on our website, the iTunes Store and the Google Play store today!