This is a guest post written by one of our Bees, Stephanie Modkins
Are you social distancing? Fight boredom and build upon your skills as a mystery shopper with these at-home activities!
Review Your Profile
Is it still correct? This information gives mystery shopping companies (like Mobee) details necessary for job assignments. Events such as giving birth or earning more money effect what assignments you qualify for. Also, don't forget to update your e-mail for proper contact!
Create a New Cover Story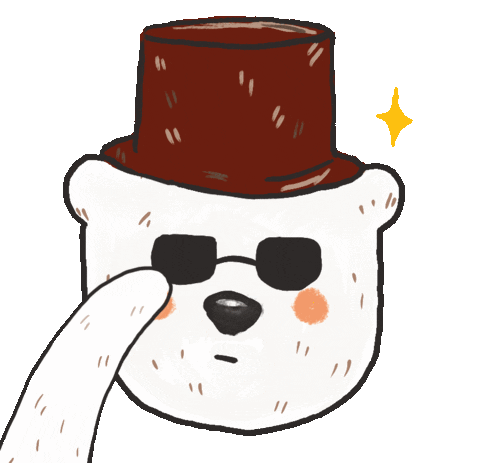 When confronted by a store manager or sales associate, what do you say? Why are you taking so many photos? Create a new cover story. A good one these days might be you're texting a friend photos of how much toilet paper is still on the shelves.
Figure Out the Number of Feet in Your Stride
Mobee often asks for the length of an aisle. You can calculate this number by adding up strides. How long is one of your strides? Really? Lay a tape measure down on the floor, numbers up, and walk. Then, record the answer on the notepad on your phone.
Refresh Your Cell Phone
Old or new, cell phones need love. Be sure your device is in tip-top shape for mystery shopping. Check for a system upgrade, update your mystery, shopping app, do a restart, or clear your camera app cache. These actions set the platform for well functioning cell phone.
Practice Taking Pictures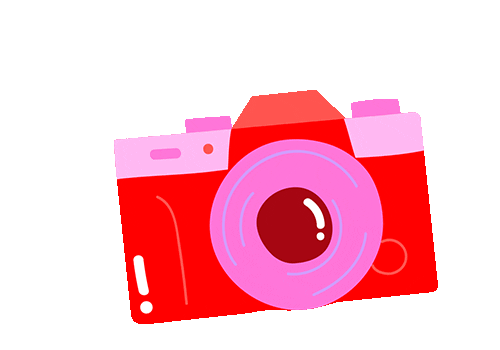 Clear, spot-on photos are the bread and butter of mystery shopping. Yet, taking them isn't always easy. The sun, tight spaces, and dark areas impact the outcome of photos. So, figure out ways to resolve these issues. Recreate each scenario at home and produce your best photo.
Mystery Shop at Home
Play a game with your children or significant other. Pick a room to serve as a pretend store and ask your family to be shoppers. Then, try and take a photo of an item without them seeing you. Use their feedback to tweak how you enter a room and hold your camera.
In conclusion, if you're stuck at home and unable to visit stores, make the most of your time and build upon your mystery shopping skills. This way, when all is back to 'normal', you can earn honey points in a more excellent fashion.
Do you want to make money from your phone? Mobee pays you in rewards to shop at your favorite stores and retailers. Check us out on our website, the iTunes Store and the Google Play store today!
Author Note
Stephanie Modkins is an active Mobee user. She spent her childhood as a military dependent traveling to different places like the Philippines. This experience taught her the value of diversity. In her spare time, she enjoys reading, playing cards and watching singing competitions.