This is a guest post written by one of our Bees, Hillory Hughes.
Are you looking for the best apps to earn rewards by taking snapshots of your receipts? If so, then look no further. Remember that the key to making money is to be consistent and take a picture of every receipt that you have!
Here are the four apps that you should download to earn money from your receipts in stores like Kroger, Target, Walmart, and more.
No. 1: Fetch Rewards
Fetch Rewards gives 25 points for every receipt. There are chances to earn more points if a certain product is on your receipt. Once you reach 3000 points, you can withdraw the rewards for different gift cards!
No. 2: Receipt Pal
Receipt Pal gives you 100 points for every four receipts you scan. They also give you points for surveys that they send from time to time.
Once you reach the $5 mark in points you can withdraw them to get a gift card. I recommend building your points over time. They charge you fewer points for gift cards that are of a higher value as an incentive to have you wait on cashing out!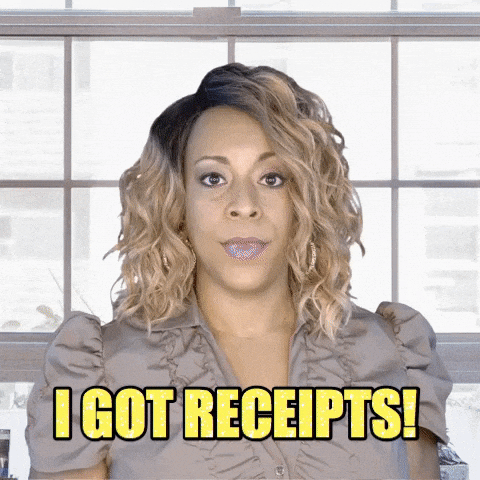 No. 3: Receipt Hog
Receipt Hog gives points for almost every receipt you scan. They also have a little slot machine that you can spin and receive extra points.
From time to time they offer extra points based on products you have purchased. Once you have 1000 points, you can get a $5 gift card.
This one is a lot like ReceiptPal in that they charge you fewer points for gift cards that are of higher value. I also recommend that you build the points up for this one too.
No. 4: Coinout
Finally, Coinout is another great option to get rewards for your receipts. They give you money back on almost every receipt you snap.
I have all four of these next to each other on my phone. This makes it easy to go from one to the other when snapping pictures of receipts. Hopefully, this receipt roundup will help you make extra money!
Editors note: Hillory is an active Mobee user who enjoys going to the beach and lake as often as possible.
Are you looking for other ways to make money? If so, here is how to make money on the go with secret shopping Missions, and 14 different ways to make extra money with your car.