5 Surefire Ways To Earn More Points
This is a user-written blog written by one of our Mobee Bees, Stephanie Modkins.
After downloading the Mobee App, my biggest hurdle as a bee was figuring out how to maximize my efforts. You see, I reside in a rural area with one Walmart, a FoodMaxx and the usual convenience stores. So, at first, obtaining a $25 gift card was a big deal. Today, this feat is a piece of cake.
Through trial and error, I was able to uncover 5 surefire ways to earn more honey points. Today I'm here to share those tips with you. Check it out.
1. Do the highest paying missions first
This may sound like a no-brainer, but if you're like the average bee, you might search for missions based on proximity first. This process makes sense if the available Missions are close in value. If they aren't, it may be a better option to drive an extra mile or two out of your way to get to more Mission opportunities.
In my case, I preplan routes through nearby cities offering Mobee missions with at least 1500 honey points. Most of them are in clusters with other mystery shopping gigs, too. As a result, what I collect enough points and gift cards to make up for the additional gas cost. At the end of the day it's a win for me, and all Mobee Bees alike.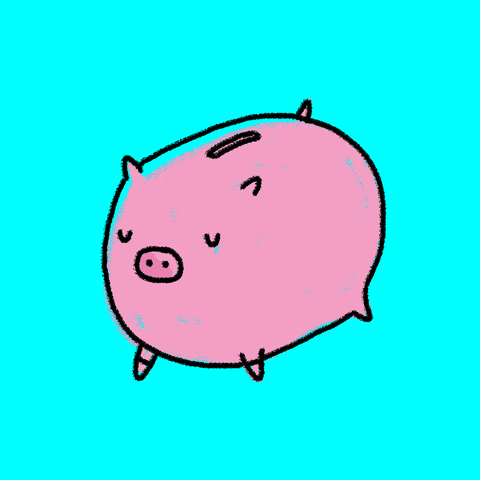 2. Focus on your favorite Missions
Save Mobee Missions that you know take longer for the end of your mystery shopping adventures. Completing the Missions that are a bit faster will help you buzz around from store to store earning even more points. You'll also be less likely to be asked to leave a store if a suspicious employee is walking around.
Two of my favorite Mobee missions are 'Show Me the Honey' and the 'That is Correct' Mission. On average, I complete each in under 15 minutes. When I see them on the map, I automatically incorporate completing them in my schedule that day. Completing those quick Missions makes earning points and rewards that much easier.
3. Set goals for earning points
Think of Mobee as a fun game that gives you rewards if you play and complete Missions. The goal – you must gather a specific number of honey points to win. For this goal, you'll want to pick a number that is achievable, but challenging. Write that number down somewhere and start earning your points. With each Mission, you'll be a few points closer to reaching your goal.
My monthly goal is 15000 honey points. I use them to get a few MasterCard gift cards and use them to pay a cell phone bill. I've found that I pass this goal almost every month due to the number of available Missions and using my previous tips.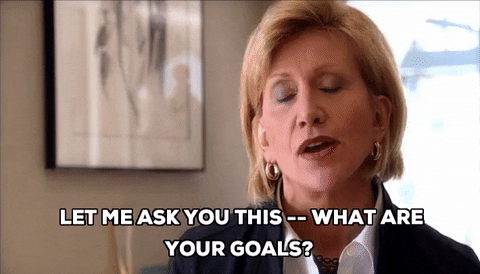 4. Complete Mobee Missions with other Mystery Shopping Options
A lot of mystery shoppers use at least two apps to find jobs. It's a way to guarantee continual funds and opportunities. Many opportunities center around the same stores making it convenient to look at multiple sources.
For this reason, I always check the Mobee app for missions when I'm working for another mystery shopping company. Doing two mystery jobs at the same store gives you access to more rewards per month. You drive less and earn higher than usual pay.
I do this on a regular basis. The process often reminds me that I wanted to do a Mobee mission at a store. Thus, I increase my honey points on the fly.
5. Set aside a little time at thee 1st of the month
Mobee drops a boatload of missions on the first day of each month. They often have reoccurring ones along with a few new Missions. You can beat out the competition by getting to them first if you set aside a little time. Planning to shop an hour or two longer, or planning to shop earlier could help you earn even more points.
On the first of each month, I get up an hour earlier than normal to do my favorite Mobee missions. This routine allows me to kick off the month with more potential honey points and know-how on unfamiliar missions.
Closing Thoughts
Hopefully, these 5 surefire ways to earn more honey points inspire you to complete more Missions. Being a bee offers so much insight into what companies look for regarding their products. Best of all, you are rewarded for helping them. It doesn't get better than that!
Author Note
In 2017, Stephanie discovered Mobee. She was intrigued by the idea of shopping and earning money at popular stores. Since then, she's enjoyed extra funds while learning more about different products and mystery shopping.
Do you want to make money from your phone? Mobee pays you in rewards to shop at your favorite stores and retailers. Check us out on our website, the iTunes Store and the Google Play store today!