[FAQ Series] Mobee Anywhere Missions
Anywhere Missions are very common within the Mobee App. They can be about a variety of topics and can vary in length as well. With these Missions becoming more and more common, there are a lot of questions that tend to pop up. Today, we're going to dive deeper into the questions we see most about Anywhere Missions.
If we don't answer a question that you have about Anywhere Missions, send us an email to support@getmobee.com. Our team would be happy to provide you with even more information!
What Are Anywhere Missions?
In short, Anywhere Missions are Missions that you can work on at any time, from any location. Typically, these Missions are used to learn more about you so that we can give you more Missions that fit your interests. Sometimes we'll even share your Anywhere Mission results with you in our Mobee blog. Check out any of our "Mystery Shopping Insights" blogs to see the what our Mobee bees think about various holidays and topics.
New Anywhere Missions become available all the time. Sometimes they alert you to new contests, sometimes they help us create more Missions for you, and sometimes you'll get a first-hand look at the results of your Mission. Anywhere Missions are a great feature in Mobee and they count towards your NewBee Achievements if you have not yet completed that one!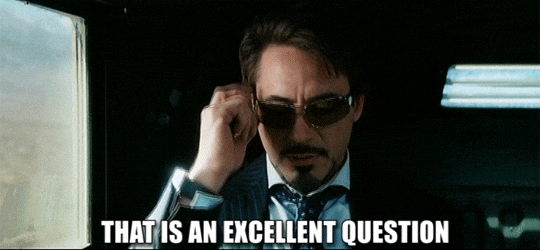 How Many Anywhere Missions Can I Complete?
For this question, there is a simple answer. You can complete as many Anywhere Missions that you'd like if they're available in the app. If you see an Anywhere Mission available at any time, then you can complete it. It's as easy as that.
On top of that, you can complete multiple Anywhere Missions in one day. It's never a bad thing to complete more Missions.
Where do I complete Anywhere Missions?
These Missions do not require you to be at any specific location. Whether you're at home, with your friends, or in between Missions, you'll be able to work on any available Anywhere Missions. Not needing to be at any specific location to complete these Missions is a big perk to them.
How many points are Anywhere Missions worth?
This is one question that we see very often. Most Anywhere Missions are not work any points right now. These Missions are completely optional, though. If you want to learn more about our questions, complete more Missions for your NewBee achievement, and more, then these Missions are for you.
While many of these Missions are not worth any points right now, there are a couple that are worth a few points at times. Before beginning the Mission, it will tell you how many points you'll be earning after completing the Mission. If you don't see any points associated with the Mission, it is with 0 points.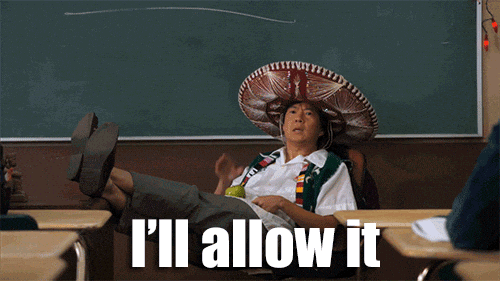 Where can I find Anywhere Missions in the app?
Anywhere Missions can be found in a tab located at the top of the map screen on the app. This tab will only be visible when we have available Anywhere Missions ready for you, though. By tapping on the tab that says "Anywhere Missions" a list of available Missions will be shown. You can then select the Mission you'd like to complete and begin answering the questions.
It's important to note that once you've completed an Anywhere Mission it will not show up in your balance history unless it is worth points. Because they do not have any points associated with them, they do not have an impact on your balance history which is why they don't show up right now.
Closing Thoughts
Anywhere Missions are a great asset within Mobee App. They can help you learn more about our Missions, they help us create more Missions for you, and sometimes we even give you a first-hand look at your Mission results. While they're typically not worth any points, it can still benefit you to complete these Missions, especially if you're still working on your NewBee achievements.
Don't forget, if you've got more questions about our Anywhere Missions, you can always reach out to us at support@getmobee.com. There are so many Anywhere Mission opportunities available, you don't want to miss them while they're available!
Do you want to make money from your phone? Mobee pays you in rewards to shop at your favorite stores and retailers. Check us out on our website, the iTunes Store and the Google Play store today!