[FAQ Series] Referral Codes: What Do You Need to Know?
Mobee referral codes are your key to earning extra points both quickly and easily. This is a powerful tool that you can use, but there are many questions about them that we want to answer for you all now. In this FAQ Series blog, we are going to dive into all the intricacies surrounding Mobee referral codes.
After reading this blog, you'll be a pro at all things referral. With knowledge like that, you could earn a ton of points in only a few days. What could be better than that?
How Do Referral Codes Work?
The first, and most important question is "how do referral codes work?" Luckily, we've got the answer for you. All you need to do is send your code to any of your friends, acquaintances, or family members and the rest is in their hands. After they've completed their first Mission, you'll both get 300 bonus points.
If someone sent you their referral code, all you'll need to do is enter it into the app when you're signing up. Be sure to type the full code when signing up – simply clicking the link sent by a friend won't register your referral. You will need to type the code in when signing up for Mobee to get your 300 bonus points.
Keep in mind your only opportunity to enter a referral code is while signing up. Once you've created an account you are no longer able to add a referral code to your account, so it is very important that you type your code in upon signing up.
Referring a friend is a quick and easy way to earn a ton of extra point in Mobee!
Where Can I Find My Referral Code?
Using our referral codes is easy. First, you'll need to navigate over to the "Invite" tab on the app. Once on this page, you'll see 3 steps appear
Send your invite code
Your friend signs up
Earn 300 honey points when your friend does their first Mission
Below those steps will be a 4 letter/number code. This is your referral code. You can send this code to anybody you want – if they sign up using your code and complete their first Mission you'll both get bonus points!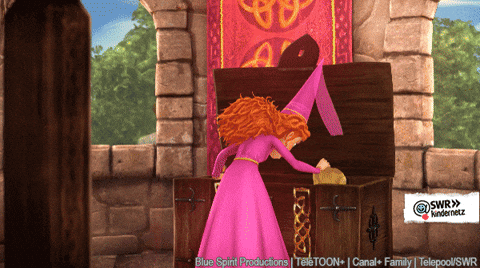 What Do I Get for Using a Referral Code?
The answer to this question is simple, more points. Sending your referral code out to people you know is quick and easy (and it doesn't cost you a thing). If anyone signs up for Mobee using your referral code, you'll both get free bonus points once their first Mission is approved.
The best thing about referral codes is that the only thing you have to do is send your referral code to others. This is the simplest way to grow your point balance and get closer to the rewards you've been eying!
What Should I Do If I Don't Get Points After Referring Someone?
What if you were referred or referred someone and don't see your bonus points… the first thing you should do is
Either check your balance history to see if your Mission has been approved yet (if you were referred) or ask the person you referred if they completed their first Mission and if it was approved.
If the Mission is pending, please wait a few hours for our validation team to check the results of the Mission. What if the person you referred had not yet completed a Mission? Unfortunately, we are not able to add any referral bonus points until the person you referred has completed their first Mission and it has been approved.
If you find that the person you referred did complete a Mission and it was approved, then you should send an email to our support team at support@getmobee.com. They will be able to investigate and correct this issue for you. Make sure you know the email of the user you referred, thought! Sometimes a referral code may have been entered incorrectly or not entered at all during the sign-up process. Typically, both issues can be corrected within a few hours if our team has all of the necessary information.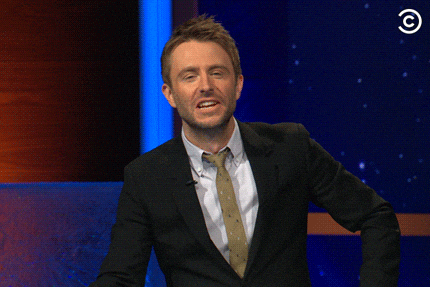 How Many People Can I Refer to Mobee?
You can refer an endless number of people to Mobee. The more people you refer, the more points you could potentially earn for doing minimal work. As more and more of your friends and family complete Missions, you'll see your balance history continue to grow.
What could be better than that?
Closing Thoughts
Don't miss your opportunity to earn points just for having your friends sign up and complete Missions. Many of our users have found that referring friends makes completing Missions even more fun because now they have people to do them with. There are so many available Missions, it's never been a better time to refer your friends.
If you have any questions about referral codes that were not covered in this blog, send us a message at support@getmobee.com. We're happy to answer any questions you have about referring a friend, or Mobee in general!
Do you want to make money from your phone? Mobee pays you in rewards to shop at your favorite stores and retailers. Check us out on our website, the iTunes Store and the Google Play store today!