How to Throw a New Year's Eve Party on a Budget
Hosting a NYE party (or any party for that matter) can be pretty expensive. The cost of invitations, decorations, and food can add up quickly. Some people spend hundreds of dollars on over-the-top New Year's Eve parties, even after spending tons on recent holidays like Thanksgiving and Christmas.
That doesn't need to be you!
Throwing an amazing low-cost family-friendly New Year celebration at home can be easy as pie if you let it be. Continue reading for a list of the cheapest and easiest New Year's Eve party ideas for an unforgettable celebration!
DIY New Year Invitations
Instead of spending money on party invites, create your own custom invitations and send them to your guests via text, email, or social media. For instance, use a free tool like Canva to DIY your party invites.
If you want to take a simpler approach, just go ahead and send out a mass text or email with the party details and a festive gif!
Get Strategic with Food and Beverages
This is the most expensive thing for any party. Serving an entire sit-down dinner? Offering an open bar? That'll blow your budget. Alternatively, have your party start well after dinner time and provide small bites to your guests to satisfy those late-night munchies.
Since seating can be limited, try your best to keep items portable and bite-sized. Also keep in mind that everyone has been eating pigs-in-a-blanket, cookies, and cheese plates for the last month, so try to venture outside the box to avoid untouched food.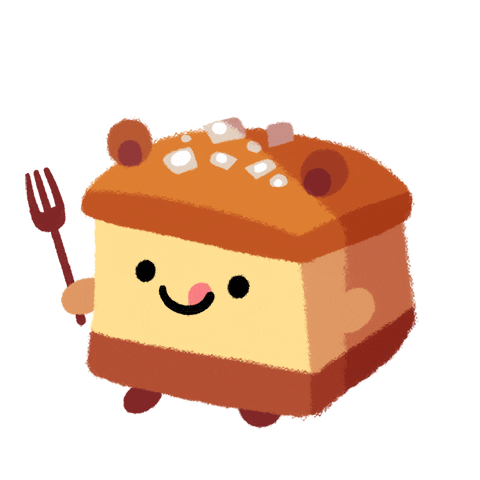 Shop the frozen appetizer section at your local grocery store. There should be plenty of fun options on sale to choose from. Shop for sales on liters and cans of soda and juice—Pepsi, Coke, and/or Polar products are bound to be on sale. Make sure to include a few kid-friendly options like pizza rolls and chicken nuggets. Have sippy-cups or juice-boxes on hand to avoid accidental spills.
If you want to serve alcohol at your party, try pre-mixing a few pitchers of one or two 'house' cocktails. This will prevent guests from drinking through your entire liquor cabinet! Great ideas include spiked apple cider, mulled wine, or cranberry gin fizz.
Go ahead and put out permanent markers next to the beverage station so that people can write their names on their cups. You'll notice fewer half-full beverages to throw out at the end of the night. Also, use disposable plates, cups, and utensils. They add a little extra cost, but the clean-up will be a breeze. Say no to 1 AM dishwashing and dealing with dried-on food the following day!
In your invites, you can mention that "light refreshments will be provided" or "please bring your favorite appetizer to share!" This will let people know to not expect a full meal and to bring something for the entire party!
Repurpose Your Decorations
Don't throw those twinkly white lights back up in the attic just yet! Repurpose them by simply hanging the lights around your windows and doorways inside the house.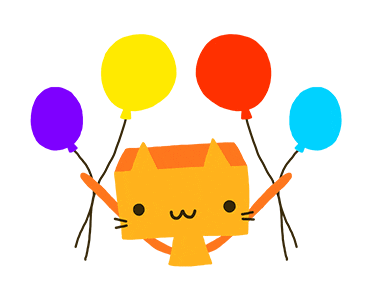 Streamers and balloons are a cheap way to bring any space to life. Have the kiddos blow up the balloons (trust us, they have the energy!). Confetti is another low-effort addition as you can quickly sprinkle it on all of your tables to create a festive vibe.
Do your best to focus your decoration efforts on the rooms guests will be in most, such as the living room, kitchen, and bathroom. Shop holiday clearance ASAP after Christmas as there are bound to be plenty of useful items at a deep discount!
Offer Activities and Games
As the host, you will be expected to provide entertainment for the entirety of the event. There's no reason to go over-the-top, but make sure to have plenty of family-friendly options available so that the kids don't even think about saying "I'm bored"!
You can be your own DJ—put on a party playlist and get everyone dancing. Just make sure to clear an area for a dance floor!
Another idea is to create a DIY photo booth. Pull-together a fun backdrop with streamers and balloons. Make sure to include sparkly photo props, hats, and cheeky signs!
If you happen to have a fireplace or a fire-pit, pull out all the stops and let everyone make their favorite dessert—s'mores! This will satisfy the kiddos and grown-ups alike.
Having a kid-favorite movie like Frozen playing in one room is always a good idea as well, as it keeps kids occupied, and hey, it might even put them to sleep!
Pop That Champagne!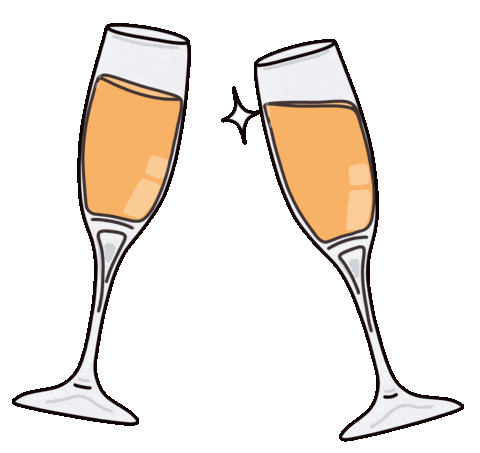 Make sure to have that champagne ready to ring in the new year! There should be plenty of affordable champagne and sparkling wine options available at your local liquor store. However, if you're looking for a cheaper alternative, sparkling cider is a great, still-festive substitute for the toast.
Also, make sure to have the live Annual New Year's Eve celebration in Times Square on your television so that you can watch the ball drop at midnight!
Final Thoughts
Being a host can get stressful at times, especially when things don't go as planned. Keep in mind that things happen and move on. Make it a priority to enjoy yourself! If you incorporate even just a few of the above ideas into your get-together, you're sure to have a cheers-worth New Year's Eve Party!
Do you want to make money from your phone? Mobee pays you in rewards to shop at your favorite stores and retailers. Check us out on our website, the iTunes Store and the Google Play store today!