Mobee Insights: What's Lit in May 2019?
We've been dying to find out what popular movies, music, and more are most popular within the Mobee community. Beginning this month, we started the "What's Lit in May" Anywhere Mission to learn more about the things that interest you. There are so many popular trends and products that appear each month it can be difficult to keep track. Luckily, our anywhere Mission results will help uncover the most popular things each month.
If you'd like to participate in the next "What's Lit" blog, all you have to do is answer and submit your results for any "What's Lit" Anywhere Mission that you see on your Mobee Map. Our Anywhere Missions can be found at the top of the Map screen and are accessible from your current location. Let your opinions be heard in our "What's Lit" blogs each month!
TV Shows
This is a very popular category because there are new shows cropping up all the time. This month, the most popular TV show was… Game of Thrones! Given that this is the final season of the show and that it has been a fan favorite since it's start, this was a very popular opinion with 29 percent of survey participants agreeing. In second place we had You, the Netflix original with 11 percent, closely followed by The Voice at 10 percent. What are your favorite shows from this past month?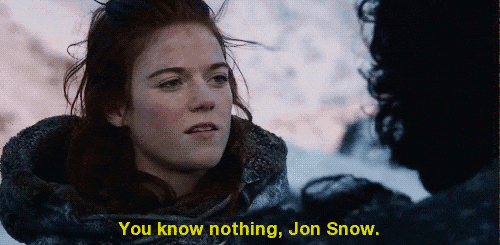 Movies
Movies, much like the TV Show category are very popular in society as well. This month, our survey participants were most excited about The Avengers: End Game. Almost half (42 percent) of our survey participants selected this as the movie to see in May. This was closely followed by the Live Action Aladdin movie (18 percent), and a Dog's Journey (11 percent).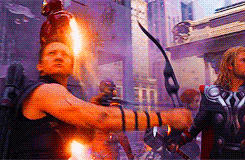 Music
Music can be a difficult category to choose just one favorite given the large number of genres, styles, and artists, not to mention how often new music comes out each month. With that in mind, the most popular song in May was Shallow by Lady Gaga and Bradley Cooper (23 percent). This was followed by ME! by Taylor Swift and Brendan Urie (10 percent) and Old Town Road by Lil Nas X and Billy Ray Cyrus.
It looks like songs with featured artists were a big trend this month. Do you think this will continue into June and the remainder of the year?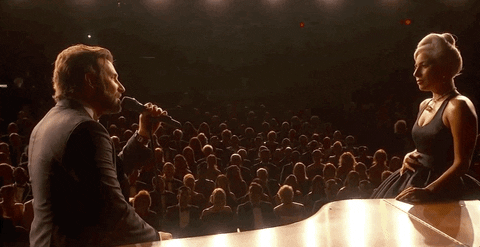 Video & Board Games
Video games and board games are extremely popular in society today. We wanted to find out which games were the most popular during this month. First, let's look at video games. The majority of our survey participants do not play video games, but of those who do, the most popular is Fortnite. This was closely followed by Mortal Kombat, Borderlands and Kingdom Hearts III.
The more commonly played board games among our survey participants in May 2019 are Monopoly (27 percent), Cards Against Humanity (17 percent), and Scrabble (13 percent). Playing games with friends and family is a great way to bond and share new memories with those you care about.
Mobee Bees Favorite Trends
If you selected other, we wanted to hear what you were most excited about in each category. Of those that selected other, these were the most popular results!
TV Shows: American Idol, Handmaids Tale, The Walking Dead, and Greys Anatomy
Movies: Detective Pikachu, Extremely Wicked, Shockingly Evil and Vile (Netflix), and The Lion King (Live Action)
Music: Ariana Grande, Beyoncé, and Ed Sheeran music
Video and Board Games: Super Mario Bros, Skyrim, The Sims, Battleship, and Apples to Apples
At the end of our survey, we asked you which trends, items, songs, and more that you were most excited about. We've pooled all of your answers and have found the most popular. Lets take a look:
Warm Weather
New clothing available
The end of school/Summer vacation
Concerts
Traveling
There you have it! What things did you enjoy most during this past month? What are you most excited about for next month? Be sure to check out our What's Lit Anywhere Missions each month so you can also participate in our blog results!
Do you want to make money from your phone? Mobee pays you in rewards to shop at your favorite stores and retailers. Check us out on our website, the iTunes Store and the Google Play store today!