Mystery Shopping Insights: What's Lit in July 2019?
It's not time for the July edition of the What's Lit Anywhere Mission Results. This month we asked you about your favorite movies, music, summer activities and more. Now, it's time to find out what trends were most popular during the month of July!
TV Shows
First, we'll look at TV shows. This month, the favorites were:
Stranger Things (32 percent)
Orange is the New Black (16 percent)
Big Brother (8 percent)
The Bachelorette (5 percent)
Suits (5 percent)
Stranger Things is topping the charts, and for good reason. The most recent season featured incredible acting, mystery, suspense, and the perfect representation of life in the 80's (with the exception of the strange things going on). The Mobee Bees agree that this is a must-watch for July.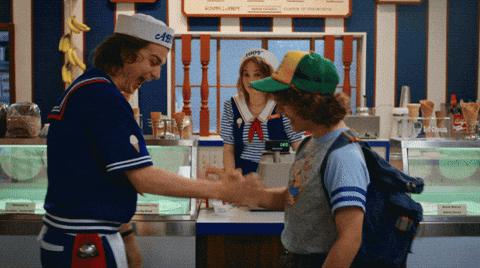 Movies
Let's find out which movies our survery participants were most excited about:
Toy Story 4 (32 percent)
The Lion King (27 percent)
SpiderMan: Far From Home (18 percent)
Once Upon a Time in Hollywood (7 percent)
Annabelle Comes Home (6 percent)
Toy Story 4 was the big winner. The Majority of our survey participants must have been excited for the nostalgia of the Toy Story series paired with the quality of Disney/Pixar movies. This is a great choice in my opinion.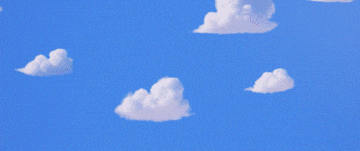 Summer Activities
July is the first full month of Summer, so we decided to find out which activities were most popular during July. Here's what our survey participants had to say:
Beach Days (21 percent)
Cookouts (17 percent)
The 4th of July (17 percent)
Going for ice cream (14 percent)
Bonfires/Making s'mores (7 percent)
The most popular Summer activity this month is going to the beach (unsurprisingly)! With so many fun activities to do during the Summer, it was a close race for the most popular activity.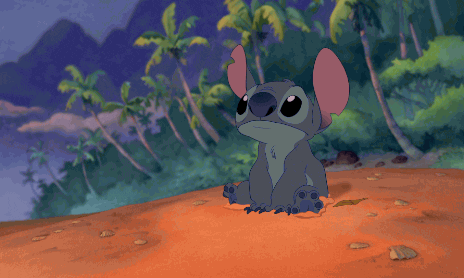 Ice Cream Flavor
One of the best parts of Summer is the ice cream. This is the most popular ice cream flavor this month is:
Cookies and Cream (12 percent)
Mint Chocolate Chip (11 percent)
Chocolate Chip Cookie Dough (10 percent)
Chocolate (9 percent)
Peanut Butter Cup (9 percent)
There are so many amazing ice cream flavors, it can be hard to decide which is the best. This month, cookies and cream took the top spot. Personally, I'm a big fan of chocolate chip cookie dough, but all ice cream is amazing!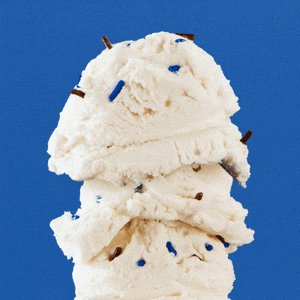 July Mobee Bee Favorites
Within each of these categories, some of our Mobee bees had other ideas for their favorites. In this section, we're going to share with you some of the most popular answers for each section that our survey participants submitted. Check it out!
TV Shows: The Handmaids Tale, The Walking Dead, Black Mirror, America's Got Talent, and Stranger Things
Movies: Aladdin, Midsommar, Yesterday, and Fast and Furious Presents: Hobbs & Shaw
Summer Activities: Camping, swimming, hiking, fireworks, Canada day, pool days, and vacation/road trips
Ice Cream Flavor: Salted caramel, chocolate chip, birthday cake, pistachio, butter pecan, rainbow sherbet, and cotton candy
We also asked our survey participants what they were most excited about in July 2019. Here are some of the most popular responses:
Spending time with friends and family
Going to summer concerts
Beach days
Picking fruit (blueberries, strawberries, raspberries, etc…)
Big Brother
Grilling/BBQs
Warm weather
There you have it! These are the most popular things in July 2019. Do you agree with our survey participants? Do you want your opinion heard? Be sure to submit your "What's Lit" Anywhere Mission in August so you can see how your opinions stack up!
Do you want to make money from your phone? Mobee pays you in rewards to shop at your favorite stores and retailers. Check us out on our website, the iTunes Store and the Google Play store today!