Mystery Shopping Insights: What's Lit in June?
It's that time again, we're going share with you the top trending topics among the Mobee bees from June 2019. Over the past few days, we've asked you about your favorite's things from movies, music, and so much more. Find out what the most popular topics are. You may be surprised by some of the results.
If you want to participate in the next "What's Lit" blog, complete the What's lit Mission during the month of July and you'll have a say in the results. You don't want to miss out on that!
TV shows
First, we're going to look at the popular TV shows in June. There was a huge variety of new shows to choose from. From comedy to drama to action and so much more. Here's what our survey participants chose as the shows they're most excited for this month.
Stranger Things (20%)
The Handmaids Tale (10%)
Black Mirror – Netflix (9%)
Big Little Lies – HBO (8%)
The Stanley Cup Finals (8%)
Taking the cake this month was Stranger Things. Beginning July 4th, a new season of Stranger things is coming to Netflix. Luckily, we can all binge watch the first two seasons in anticipation!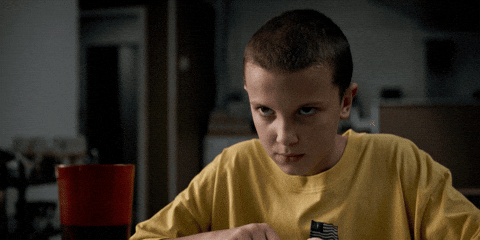 Movies
Now we'll take a look at which movies stole the show in June. Another group of great movies came out in June. Here are the results.
Toy Story 4 (31%)
The Secret Life of Pets 2 (17%)
Men in Black: International (17%)
Dark Pheonix (14%)
Yesterday (5%)
Toy Story 4 is the movie the majority of our survey participants are most excited to see. Do you agree with these results? This will be a movie filled with nostalgia for adults and fun for kids. It's a movie we can all enjoy, in my opinion.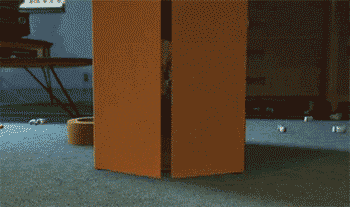 Music
New music is a difficult category to choose between because there are so many different styles, tempos, bands, and new songs coming out daily. With such variety, it's tough to choose a favorite song. Luckily, the Mobee bees did a lot of the work. Here are the most popular songs in June according to our survey participants.
Ed Sheeran/Justin Bieber – I Don't Care (20%)
Post Malone – Wow. (11%)
Shawn Mendes – If I Can't Have You (10%)
Halsey – Nightmare (10%)
Thomas Rhett – Beer Can't Fix (8%)
The Ed Sheeran and Justin Bieber duo is one that can't be missed and the Mobee Bees agree. This song is so catchy and fun to sing along to, we're not surprised it was chosen as the winner.
Stanley Cup
The Stanley Cup finals took place in June this year and the St. Louis Blues took home the title. We asked our bees who they wanted to win the cup and the results were tied between the two teams!
Congratulations to the St. Louis Blues. The final series was unmissable, and each team played so well. But, as Boston fans, we'll always support our hometown team!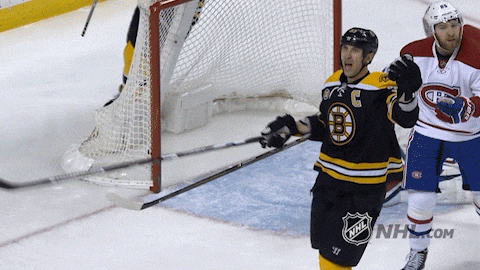 Mobile Apps
There are so many mobile app categories, we were dying to know which your favorite was. Take a look at the results according to our survey participants.
Social Media (40%)
Shopping (18%)
Games (17%)
Workout/fitness (7%)
Food Delivery (4%)
Social media has taken the world by storm so it's not surprising that they've topped this list. Do you agree with these results?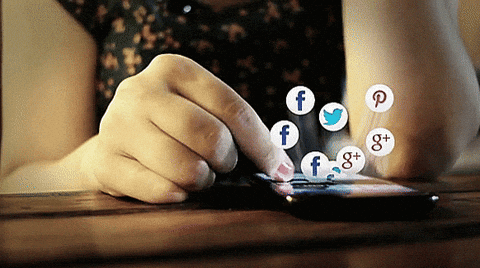 Mobee Bee Picks
This category is the most important because here we're going to look at all the written answers and find out which trends, movies, music, and more the mobee bees are loving this month. These will all be answers that were not included in the questions that the bees are loving.
TV Shows: Big Brother, Lucifer, America's Got Talent, NBA Finals, and Orange is the New Black
Movies: Rocketman, Lion King, Aladdin, Spiderman, and Godzilla
Music: Taylor Swift, Lil Nas X/Billy Ray Cyrus, Beyonce, Billie Eilish, and county music in general
Mobile Apps: Mobee (thank you all very much!!), money-making apps, Pinterest, Ibotta, and sports apps
There you have it. These are the most popular things for June 2019. Do you agree with these trends? Are we missing some? Let your voice be heard by participating in the next "What's Lit" Anywhere Mission. Everyone's opinion matters to uncover the most popular trends each month!
Do you want to make money from your phone? Mobee pays you in rewards to shop at your favorite stores and retailers. Check us out on our website, the iTunes Store and the Google Play store today!