7 Ways to Spread Christmas Cheer with Your Mobee Rewards
This is a guest post written by one of our Bees, Stephanie Modkins
Spread Christmas cheer this year by gifting your Mobee rewards to others. Besides saving you money, it's a great way to give. The rewards offer different opportunities to put a smile on someone else's face.
Here are seven ideas to start spreading that cheer!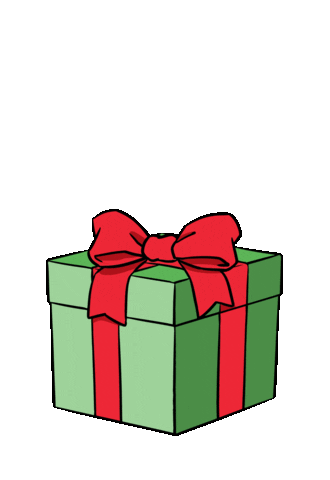 1. Give to Charity  
Donate five bucks to charity through Mobee. It will only cost you 350 points. Your options are Habitat for Humanity, St. Jude, and the ASPCA. All are great causes that help others.
2. Buy Someone a Turkey 
The turkey is the most expensive part of any holiday meal. Spread Christmas cheer by assisting a cash strapped neighbor or single parent by supplying the bird. Use one of the $25 or $50 Walmart reward cards offered by Mobee for this purpose. Walmart sells reasonably priced turkeys in a variety of sizes. 
3. Send Out Virtual Holiday Cards 
Save a tree and the cost of a stamp. Email a virtual reward as a gift to a friend or family member with a holiday greeting. This type of gift is perfect for a young person who already uses his or her phone to purchase items online or pay in stores. And, Mobee offers rewards that please all age groups.
4. Pay Someone's Phone Bill
During the holidays, people call others more often. For some, this leads to higher than usual phone bills. Give an unsuspecting relative or friend a break and pay their December phone bill. Complete this feat by getting Mobee's Mastercard reward. They go as high as $100 and you can use multiple cards to pay on one account.  
5. Offer Up a Sweet Treat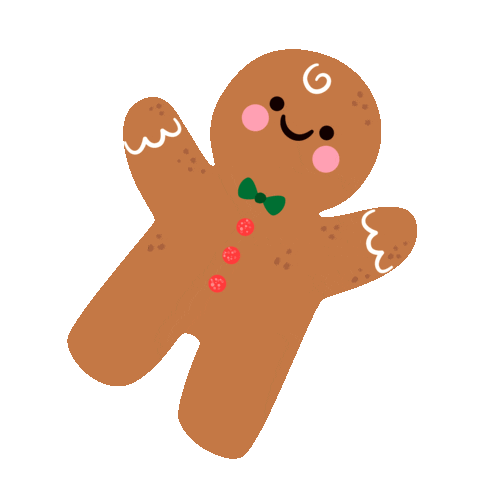 Forgetting about calories and indulging makes the holiday season fun. Spread Christmas cheer by satisfying someone else's sweet tooth. Use Mobee's Starbucks reward and bring back treats for coworkers. This company's cake pops and other desserts are just as popular as their drinks.   
6. Give the Sound of Music
Add to a friend's or family member's song collection by gifting music. Use your Mobee points to purchase an iTunes code that allows a download of music from this Apple site. An amount of $10 can purchase an album or ten singles.
7. Help Someone Earn Extra Money
Do you know anyone looking to earn extra money for the holidays? Refer him (or her) to Mobee. Let someone else know how to improve financially in a fun way.  
Ready to make another person smile? Use your Mobee rewards to spread Christmas cheer. It's a simple way to lift another human's spirit as well as your own. 
Do you want to make money from your phone? Mobee pays you in rewards to shop at your favorite stores and retailers. Check us out on our website, the iTunes Store and the Google Play store today!
Author Note
Stephanie Modkins is an active Mobee user. She spent her childhood as a military dependent traveling to different places like the Philippines. This experience taught her the value of diversity. In her spare time, she enjoys reading, playing cards and watching singing competitions.