How to Be a Secret Shopper "Fly on the Wall" 
As a secret shopper, you've likely wondered "What is this all for?"
Well, the truth is that the very same brands you buy from everyday are the ones who are asking you to check in on their products at the store.
They can't see what's happening at the store level, so they ask you to complete Missions so that they can use the information you gather to improve things like displays, packaging, out-of-stocks, and more.
Brands need you to be their in-store "fly on the wall." Here's how:
Be Detail-Oriented
During Missions, you'll usually be asked a series of questions related to a brand or type of product.
Being able to follow the Mission instructions and answer questions exactly as they're listed in an important part of being a successful mystery shopper.
It's important that you answer these questions fully. Never leave out any key information. Be thorough with your responses, and make sure to share details about your time in the store. Pay attention to and report on things like:
Negative employee interactions
Hard-to-find products or displays
Inaccessible or obstructed parts of the store
How easy or difficult it is to make purchases
Organization and out-of-stock items
All of this information will help brands get a clearer view of how their products are being sold in stores and can tell them which things need to be changed.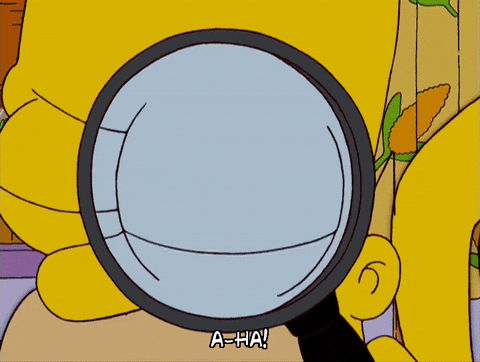 Be Observant
While in store, you are acting as brands' eyes and ears.
Everything you see is important to their insights and decision-making, so you need to make sure you pay attention to what's happening around you in the store.
If a Mission involves looking for a specific type of display, you might be expected to take pictures of the display and answer a few related questions. This short-answer portion of the Mission is the perfect time to relay any information you think would be important for the brand to know.
It's understandable that you might want to get in and get out of the store without spending too much time on each question, and that's perfectly fine.
Each question and task you are given are curated for the needs of the company, depending on their goals. And if you want your answers to really make an impact, you'll make sure you put time and effort into every step of the Mission.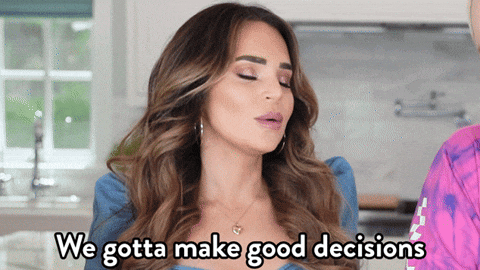 Be Responsible
Lastly, to be a true "fly on the wall" for brands, you need to be a responsible mystery shopper that businesses can rely on.
The whole reason that these brands need you is because they need information from the perspective of the average shopper. This means that your responses should relay all information as truthfully as possible, even if it means telling the brand that they aren't doing something right.
That might actually be what they need to hear! This way, they know which areas they need to improve on to make more sales and continue providing products for all shoppers, including you.
Being responsible means consistently submitting successful Missions, so brands grow to trust your responses.
For more mystery shopping tips and tricks, visit the Mobee App blog.