2018 was a fantastic year for us all. As we gear up to start 2019, we want to take a few minutes to share some New Years Shopping fun facts with you all. While New Year's Eve/Day may not be one of the biggest shopping holidays, it certainly has its share. From decorations to food, drinks, and more, bringing in the new year certainly offers many spending opportunities.
New Year's Fun Facts
We'll start out by telling you that all together, Americans spend less than $200 each on New Year's Eve celebrations. This is most likely due to the fact that about 49% of American's planned to celebrate at home and 18% planned to celebrate at a friends house during the 2017/2018 NYE celebrations.
360 Million glasses of sparkling wine are consumed on New Year's Eve.
On average, about 103 Million people will travel at least 30 miles from their home for New Year's Eve. The most popular destinations are Las Vegas, NV, Orlando, FL and New York City, NY.
The average price of round-trip plane tickets for New Year's Eve trips is about $204.
The most commonly agreed upon New Year resolution is to manage money better. Additionally, most people take the same approach to saving money – about 55% plan on taking advantage of deals and coupons in order to better save and manage money.
People who plan on going out to a bar, club, restaurant, etc… to celebrate New Year's Eve will have a much higher price to pay. Tickets to events at bars or clubs can cost anywhere from $50-$300+ per person which often does not include the price of drinks, food, transportation, etc… Most people will spend, on average, about $75 for one ticket to an event.
Surge Pricing for ride-share programs like Uber and Lyft is inevitable during New Year's Eve Celebrations as well. Rides that typically cost $20 can become $75 easily with the large influx of passengers looking for rides.
NYE Shopping?
The New Year's holiday may not seem like a big shopping holiday, which is correct, but it does have its moments. The most popular items to buy are likely clothes, food, and decorations. A common purchase around New Year's Eve is a new outfit (to start the year off right)!
New Year's Eve decorations are a big seller as well. Everything from hats, streamers, banners, New Year glasses, noisemakers, and more are available for you. With different colors and styles, there's a ton of decorations to fit your celebration style. What are your favorite things to buy for New Year's Eve?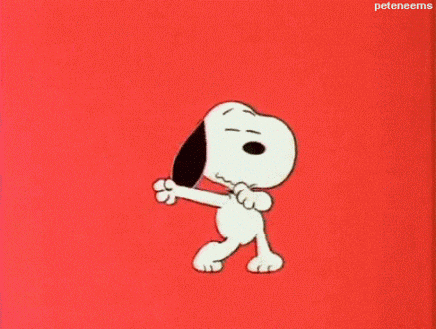 Closing Thoughts
No matter how you spend your New Year's Eve, make sure it's a fun night with friends, family, or both. Whether you spend $10 or $300+ New Year's Eve is a fun way to ring in the new year and start the year off right. Creating resolutions (and hopefully sticking to them), eating good food, and being in good company is my favorite tradition. What's yours?
Don't forget to enjoy the rest of December. As a new month approaches, that means more Mobee Missions are coming. While I'm sad to say the winter holiday season will soon be over, that doesn't mean we have to stop celebrating… right?
Do you want to make money from your phone? Mobee pays you in rewards to shop at your favorite stores and retailers. Check us out on our website, the iTunes Store and the Google Play store today!