Common Reasons for Mission Rejection & How to Fix Them 
Completing Mobee Missions can be a great source of extra income for you and your family. But unfortunately, not every Mission you complete will check all the boxes.
The Mobee team wants you to succeed and gain rewards just as much as you do, but sometimes key issues can pop up and make the process a little more complicated, which leads to Missions getting rejected.
So, how do you make sure that every Mission you submit is a successful one? Here are some tips:
No. 1: Suspicious Activity
Many Mobee Missions are available multiple times throughout the year. Either they reactivate monthly or seasonally. If you're a busy Bee, then you likely have already noticed this and know these Missions like the back of your hand.
However, some Bees find that they know these Missions a little too well, and maybe they begin to grow bored with completing them. They accept that familiar Mission from the map, answer all the questions from memory, and take a few quick photos before they leave, without actually going through the questions properly.
All in all, a Mission that was estimated to take forty minutes ends up taking less than ten.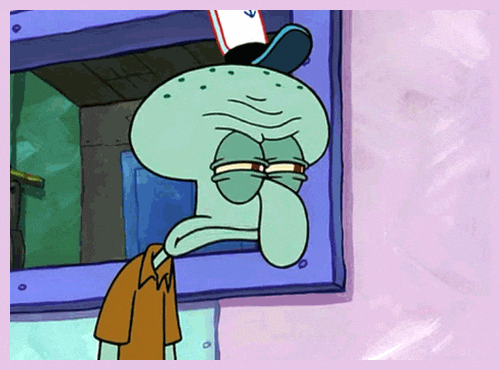 After they submit this Mission, it goes to a reviewer from the Mobee team. Once they see that the Bee has taken a suspiciously low amount of time to complete the Mission, they automatically reject it, as this goes against the rules.
This is because Mission results can't be fabricated or faked and still provide any useful information to the companies who need the results. Even if the Mission questions and photo requests are the exact same as it was the last time it was completed, the store itself and the employees who work there are not.
Maybe the product is located in a different section of the store now, is out of stock, or is even damaged on the shelves. Every single detail is important and can change how the companies who own the products you are reviewing do business.
It's understandable that a Bee might get tired of shopping in the same store and completing the same tasks repeatedly but rushing through your Mission is not the answer.
If you're finding yourself in this position, try to spice up your experience a little bit more. Make a game of it, or (if you have the funds) get a little treat like a coffee or a snack to have while you walk around the store and complete your Mission.
No. 2: Conflicting Mission Submissions
As part of your Mission, you will likely be asked to take photos of shelves or displays, and then need to answer a series of questions that relate back to those photos.
The issue is that sometimes, the pictures and your written answers won't line up exactly.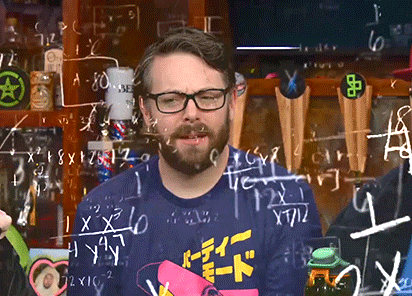 For example, say the item you're on the lookout for is Double Stuf Oreos. You take a look at the shelf, see a variety of Oreo packages, snap a quick picture, and then move on to the questions. When you're done, you submit your Mission content and that's that.
Except, there actually wasn't any Double Stuf Oreos in stock on the shelf, and there aren't any in the picture. It's an honest mistake, most Oreo packages look very similar. But it does make the answers you submitted not usable for the brand or store.
Because the content you have submitted doesn't line up, the Mobee Mission reviewer is forced to reject your results.
Another example of conflicting Mission submissions is when multiple Bees visit the same location and complete the same Mission, but the answers are completely different.
Often, the companies that request information on their products ask for multiple submissions from many different Bees. This is so they can gather as much useful data as possible on their merchandise and get a clear picture of what's happening in stores.
When one Bee submits a Mission that says the product display was perfect, everything was in stock, and the whole experience was easy, and then five other Bees report the exact opposite, something weird is going on.
Submissions like these imply that the Bee with a different response isn't truthfully completing their Missions, and the reviewer can't allow those results to pass.
If you wish to avoid these reasons for rejection, the best thing to do is stay aware and as thorough as possible while you're completing your Missions. Never assume anything that you haven't seen yourself. Try to answer each question as truthfully as possible, even if you're unsure about something.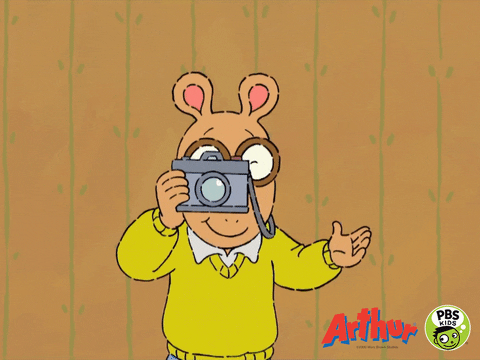 No. 3: Blurry & Unusable Photos
One of the most common issues the Mobee reviewers see are photos that are unusable for some reason. Either they're out of focus or blurry, too far away, too close, or are of the wrong product altogether.
There are a few tips that can help Bees take the perfect picture:
Make sure your phone's camera is clean and clear of any smudges or fingerprints.
Allow your phone's camera to focus on the product before you take the photo, otherwise it will appear blurry.
Double-check that the display or product you are photographing is the exact same on the Mission is requesting.
Make sure that all of the items or displays are in the photo with none of it cut off by the camera. Further away is better than too close in this instance.
Mobee Missions will always request that you take your photos "straight-on," but the reality is that not all photos can be taken that way and remain secret. Do your best to take all pictures as clearly and straight as possible while still remaining hidden.
If you want to improve your Missions and their acceptance rate, these tips are a great place to start. But the best way to improve on your submissions is to keep trying until you get a better feel for the rhythm of things. Do as many Missions as you can in your area, improve your secret shopping skills, and earn more rewards in no time!