Thoughtful Gift Ideas for Every Mom  
Mother's Day is coming up sooner rather than later and some of you may be scrambling to find a gift you think your mom, friend, or family member will actually be excited about.
Some moms are hard to buy for. Many already have all the things that they want, others have specific tastes that can be hard to nail down.
This year, Mobee is here to help you figure out what gift will really wow this Mother's Day, no matter the situation.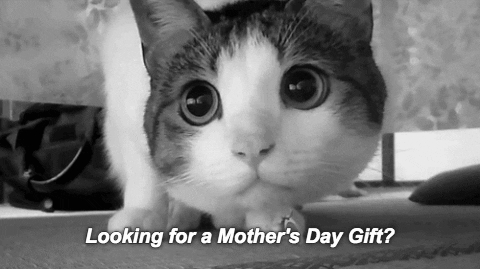 Where Does Mother's Day Come From?
Mothers have been celebrated throughout history for their dedication to raising children. In ancient times, there were big festivals honoring different goddesses that represented motherhood.
Then came a Christian holiday known previously as "Mothering Sunday." The holiday eventually transformed into a more casual celebration where children would present their mothers with gifts to show their appreciation.
In 19th century USA, several women from all over the country created multiple versions of the celebration, all founded for different reasons.
All these different versions throughout history have mixed and melded together to create what we now celebrate as Mother's Day.
What Do Mothers Want?
Every mom has different tastes or is at a different stage in their motherhood. A new exhausted mom who is still caring for babies everyday will not always want the same things as a mom whose children are all grown up already.
However, every mom deserves a gift that makes them feel appreciated and recognized for the love and effort they have put into their children, no matter the circumstance.
Here are some gift ideas for different the many different moms in your life.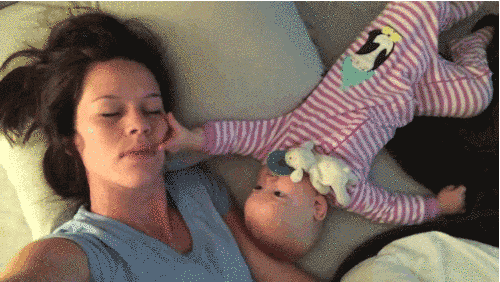 New/Expecting Moms:
Journals/Photo Albums – Those first few years after a baby is born are filled with long exhausting days, but then suddenly you look up and 5 years have just zoomed by. Journals and photo albums give new moms the ability to record all those special moments and look back on them later.
Comfortable Clothes – Like I said, those first few years are exhausting. Moms, especially new moms, need all the comfort they can get. Look into items like comfy slippers, soft robes, and weighted blankets to help add in some relaxation.
Snacks & Water Bottles – Taking care of a baby can make it hard for moms to remember to take care of themselves, so make it a little easier on them by providing their favorite snacks or fun, cute water bottles to make sure they're staying hydrated.
Moms with Adult Children:
Digital Picture Frames – When the kids leave the house, they start to have whole lives away from home that their mothers don't get to view. Get them a digital picture frame that anyone in the family can upload photos to. This will keep them in the loop and let them see things that are happening, even if they're far away from home.
Personalized Gifts – Especially with the kids out of the house, many moms might find themselves deeply invested in all different kinds of hobbies. Think about getting them a gift to help with whatever they're interested in. For example, if they love to cook, look into a personalized cutting board. People love items that feel specific to them and their lives.
Working Moms:
Smartwatch – This gift option is a little pricey, but a smartwatch can be a big asset to a lot of working moms. They keep track of steps, track health and heart rate, can find misplaced keys and cellphones, and can make and receive calls or texts. All of these things can lighten the load on a busy, working mom.
Bath Bombs/Salts – This might not be every mom's jam, but many working moms live long and stressful lives and would love to come home and have a long, warm, and relaxing bath. Many companies make bath gift baskets or sell packs of different and fun salts or bombs.
Meal Subscription Boxes – What better way to help a working mom save time than by taking care of some meals so she doesn't have to worry about lunches or dinners?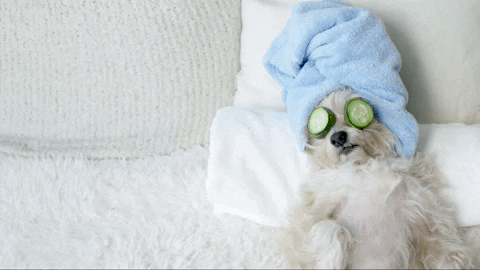 The Mom Who Has Everything (And Can Be a Little Picky):
Gift Cards – Some people don't like giving gift cards because they can come off as impersonal, but what better to get the picky mom than a gift card to buy exactly what they want. (Plus, you can use the Mobee App to help earn these gift cards.)
Vacations/Spa Days – If the moms in your life are hard to pin down when it comes to physical gifts, it might be better to give them an experience instead. Treat them to a day at the spa, or a salon. Send them on an affordable vacation to try something new.
No matter what kind of mom is in your life, this Mother's Day they deserve to feel loved and seen. Hopefully this list has given you some ideas you can use to make that happen.