Who Can Be a Mystery Shopper? 
Mystery shopping can be right for just about anyone, as long as they are dedicated to doing a good job.
In fact, most businesses prefer a wide range of shoppers from all different kinds of backgrounds. This way, they are able to learn as much information about their products and the stores they're being sold at as possible. All perspectives are helpful as long as the feedback is honest and respectful.
However, most mystery shopping apps do have a minimum age requirement of 18 years old, to be safe.
Stay at home parents, college students, part-time workers, senior citizens—any of these and more can become a successful mystery shopper.
What Do Mystery Shoppers Do?
Being a mystery shopper can involve completing a few different tasks, including:
In-person store visits
Purchasing different products
Restaurant or food reviews
Product and customer experience reviews
To put it simply, as a mystery shopper, you'll be expected to do what a normal customer would and then provide feedback about your experiences. Information should be gathered about a brand's products and services, and about a location's organization and cleanliness. All of this info can help a brand learn more about the success of their business.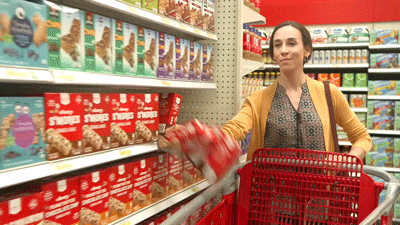 What Do You Need to Complete Mystery Shopping Tasks?
Some mystery shopping tasks require you to have a computer and an internet connection. This is so you can leave reviews, fill out surveys or applications, and send emails. So, it's also important that you feel comfortable using a computer.
Having a smart phone with a working camera is also often required, since taking pictures while in-store is a common mystery shopping task.
Traits of a Successful Mystery Shopper
While getting paid for shopping or eating at restaurants sounds like easy money, there are some skills you need to sharpen if you hope to be successful at it.
Preparedness
To be successful when completing your mystery shopping tasks, you need to make sure you are constantly prepared and know what's expected of you.
Before you begin each assignment, make sure to read any guidelines or expectations that have been set for you. If you are entering a business you've never been to before, try to familiarize yourself as much as possible before you get there.
It's important that you enter each task with as much confidence and insight as possible.
Reliability
Clients need to be able to trust you to walk into a store, talk to employees or customers, and conduct yourself professionally.
Make sure you are only accepting jobs that you know for sure you're able to complete on time and to your fullest ability.
The best mystery shoppers will arrive on time for their tasks, complete them thoroughly and efficiently, and provide only the truest and most accurate information for brands.
Awareness
One of the most important parts of being a secret shopper is keeping your task a secret!
In order to do this, you need to be aware of your surroundings at all times while you're in-store. Let your guard down too much and you just might get found out.
Being aware also means paying attention to details. You should be able to notice if something is off or out-of-place while you're shopping. Always give a detailed response when completing your mystery shopping tasks. Any piece of information could be crucial to a brand looking to make improvements.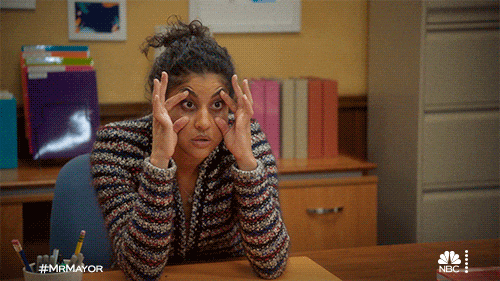 Objectivity
Being a mystery shopper means giving honest and precise explanations of your customer experience.
Even if the brand or store in question is one of your favorites, you will not help them by hiding any flaws you may come across. Knowing where there is a need for improvement can only help them grow!
The opposite is true as well.
If you are completing a secret shopping task in a store you have had a previous bad experience at or have a negative relationship with an employee who works there, you can let yourself be swayed by this and submit biased information.
All your answers should be truthful, painting an accurate portrayal of your experiences.
If these skills sound like you and you'd like to pursue mystery shopping, consider downloading the Mobee App!
After becoming a Mobee Bee, you'll complete Missions in the very same stores you already shop at. You can make your own schedule, choose the Missions you'd prefer, and start earning reward points in no time. To learn more, visit the Mobee blog!