What is Mystery Shopping?
Mystery shopping, mobile crowdsourcing, secret shopping, retail auditing and so much more. These are all terms meaning nearly the same thing. These are terms used to describe shoppers who have the capability to complete surveys or tasks online or from their phones for a brand or company. In exchange for completing these tasks, you're typically rewarded in points, gift cards, and other fun rewards.
While this definition may seem straight forward, there is much more to mystery shopping than meets the eye. Whether you're looking for a new side hustle in your spare time, or you're looking to earn a few gift cards, the Mobee App has something for you. Learn all there is to know about mobile crowdsourcing in the following post, so you can become a top earner too.
Mystery Shopping as a Side Hustle
Mobile crowdsourcing is a great resource to earn extra money on the side. Many of the top Mobee App users earn hundreds of dollars per month. There are more benefits to mystery shopping than earning cool gift cards, though. As a secret shopper, you're providing important information to brands and companies that are relying on your insights to make important decisions about products, displays, and so much more.
While completing mystery shopping tasks, you're given a unique opportunity to help some of your favorite brands and you'll be able to earn points and gift cards for your time in only minutes. As far as a side hustle goes, it doesn't get better or easier than that. You don't even have to go out of your way to complete many of the available Missions. Typically they're located at popular stores that you may be visiting already anyway.
What is the Big Mystery?
For new mystery shoppers, you may be wondering what the big mystery is. To make a long story short, you're the mystery piece of mystery shopping. While your answering survey questions, nobody in the store will know that you're the person completing the Mission. With that in mind, brands and businesses won't know that you're the one submitting the information as well. Additionally, you won't know who the brand or business is that you're answering survey questions for.
This air of mystery gives you the opportunity to be as honest as possible in each survey to provide the most authentic and accurate information you can at all times. The accuracy and authenticity is the reason mobile crowdsourcing is so popular, and the reason so many Missions are available. Keeping the air of mystery is a key attribute to mystery shopping that can't be overlooked.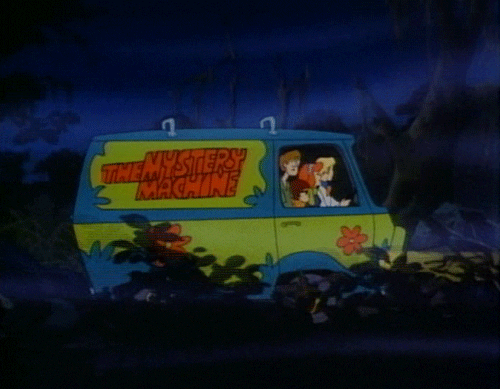 Mobee App
Where does Mobee fit in the Mobile crowdsourcing world? Well, Mobee is available on mobile apps nationwide and provides you with mystery shopping surveys at popular stores near you. To become a secret shopper, all you need to do is download the Mobee App and head over to any store with an available Mission to start your mystery shopping journey.
Many times we'll be asked if there are any skill or requirements needed to become a mystery shopper. The only requirement we have is that you need an app-enabled smartphone. If you can download the Mobee App, access the internet, and get to the available store locations, you're qualified to be a mystery shopper. As you complete more Missions you'll get better at answering questions, remaining anonymous in stores, and earning more points.
Why Mobile Crowdsourcing?
Mobile crowdsourcing is the fastest and easiest way to earn spare money. There are more benefits than earning additional spending money, too. You're given the chance to make an impression on the brands and stores you shop at most. The images, feedback, displays, and other responses you send in could help businesses make important decisions about their products, displays, employee training, and so much more. You're playing a vital role in helping brands understand the ever-changing retail landscape.
Becoming part of the mystery shopping world is as easy as downloading an app. You can make in impact on the stores and brands you love most and earn money on the side. Why not try Mystery Shopping?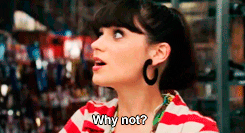 Closing Thoughts
There is so much value to you to become a mystery shopper. You have the opportunity to earn gift cards in your spare time while also helping the stores and brands you love most. Mystery shopping can be done on your own schedule too. There's really no downside to giving it a try.
Do you want to make money from your phone? Mobee pays you in rewards to shop at your favorite stores and retailers. Check us out on our website, the iTunes Store and the Google Play store today!