As winter gets closer opportunities for outdoor activities get fewer and further between. This makes it important to have a list of options on hand for when you have some winter weekends to burn through.
Luckily, winter offers chances for cheap, family friendly activities and stay at home date nights. Break out the candles, put the water on for hot chocolate, and get your snacks sorted. It's time to explore some classic winter activities that won't break your budget.
No. 1: Host a Cozy Game Night
There's nothing better than curling up in the living room with warm drinks and a board game or two. As the nights get longer there are many more opportunities to stay in and play games all evening. Consider building a blanket fort or lighting a fire to heighten the cozy atmosphere.
If board game or card games aren't your thing, consider spending some time playing video games. You could try the video games you played when you were younger. Or go with the ones your kids enjoy the most.
If you and your family are especially creative, a game night could become a creative night. Pass a paper around to tell a story together or play an impromptu game of charades. The possibilities are endless!
No. 2: Make Some Wintery Crafts
Beyond the requisite gingerbread house, there are plenty of wintery crafts options the entire family will love. Winter wreaths are a great craft option. They're easy to gather materials for and will last a long time if you use nonperishable materials. There are also lovely time capsules if you have smaller kids who can put their artistic flair into a keepsake.
Decorating ornaments is another great option. But if you're looking for something you can keep out year-round consider setting up a painting night or clay night for your kids. Then you can hold onto everything they create. All these crafts can be catered to adults as well, so the whole family can enjoy craft night together.
Check out these resources for great winter crafts you can make at home: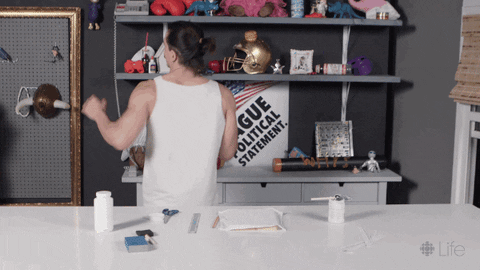 No. 3: Throw a Movie Marathon
Winter is a perfect time for movie marathons, especially with the number of holiday movies available for streaming. Take a tour through your movie backlog, revisit old favorites, or take the time to share your favorite films with your kids. Here are 100 family-friendly movies to watch when you're stuck at home.
Some of the best childhood memories can come from sharing the things you love. And movies are a great way to establish common interests, inside jokes, and more. This is also a great option if your loved ones are available for video calls. There are many browser extensions available that can let you and family members watch movies and shows together.
No: 4. Start Cooking
Winter is not only a great time to eat, but it's also a great time to get your kids in the kitchen. This will allow you to lay the groundwork for the recipes and cooking skills they'll carry into adulthood. If you want to make the most of a winter weekend, consider gathering up your best recipes and calling the whole family into the kitchen to get cooking.
Soups and stews are great wintery options that can feed everyone. Seasonal baking is also a great place to start. Whatever you're cooking, it could also be fun to let the kids throw out suggestions on what foods they want to try.
Check out the following resources for easy winter recipes.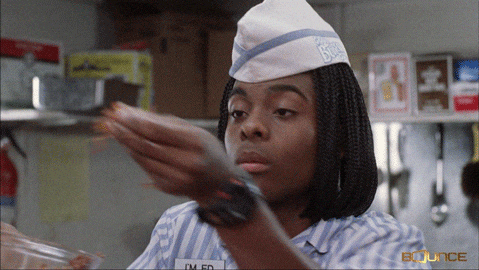 No. 5: Play in the Snow
It seems obvious, but if you have a winter wonderland at your disposal it makes sense to make the most of it! Have a snowball fight, pull out the cross-country skis for a little bit of exploration, or attempt a snow-covered fort in the backyard while you can. If you're feeling adventurous, checking out your local area for skiing or snowboarding lessons. Skiing is a great way to get the whole family involved in learning a new skill.
Not everyone is going to be getting into snowshoeing during the winter months. Even if you live somewhere that has low snowfall, winter might still be a great time for outdoor activities. If you avoid hiking in the summer due to excessive heat, consider breaking out the hiking boots over the colder months and exploring your local trails while they're less populated.
Biking and fishing are all great activities that can carry over to winter. Be sure to bundle everyone up before you head outside.
There are many activities that you can do during the winter when you are on a budget. Make sure that with the extra time that you might have that you don't forget to lower your heating bill and start couponing. And also you can cut the cord and learn about investing in stocks. Taking care of the finances plus doing some fun activities will make for an awesome winter full of endless memories. Have fun!