How to Write Guest Posts for the Mobee Blog
Blog posts are a great way to get involved and share your expertise with the Mobee community. However, many Bees don't know how to get their writing on the Mobee blog. Good news! We'll answer all your questions about contributing to the Mobee community-just keep reading.
What Do I Get for Writing Blog Posts?
Bees who get approved submissions will get 2,000 points. It will also give you a chance to have your work published on the Mobee blog, which can be a great showcase of your writing skills.
What Topics Should I Write about?
The main themes of our content are personal finance, lifestyle, and mystery shopping.
Some personal finance topics that we have written about include saving money on gas and saving money on groceries. Some lifestyle topics include baby-proofing your home as well as understanding meal kits. And for mystery shopping, some topics include understanding how mystery shopping helps you and how to help the brands you love.
Your experience with the app is also something that we enjoy hearing about. Holiday-themed articles are great are well-received by the community.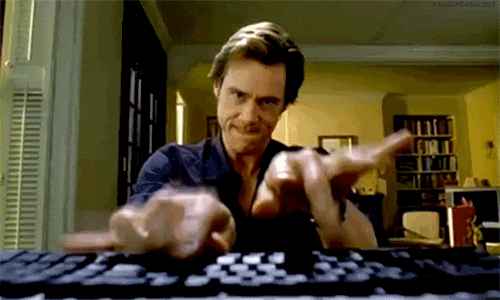 What Are Previous Guest Blogs for Inspiration?
Do you need some inspiration from Bees like you on what a sample blog post could look like? Have no fear, here are a few guest posts that we've published recently.
Christmas Foods From Around the World
5 Options to Manage Holiday Depression
Why Do We Eat Turkey on Thanksgiving Day?
4 Reasons That Mystery Shopping is Awesome
How Long Should Blog Posts Be?
There's no word limit, but generally, Mobee blogs run between 400 to 1000 words. Most guest posts tend to be around 500 words long, but write to a length that works for you! Importantly, blogs should be as long as needed to be valuable to their readers.
What Are Some Tools to Help Me Write a Post?
Coming up with an idea and writing are challenges that everyone faces. Here are a few resources that the Mobee team likes to use when we're writing:
Where Should I Send the Blog?
Send it to support@getmobee.com. The subject line of the email should be something like "Guest post for the Mobee blog."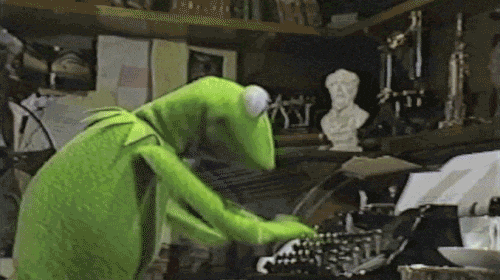 What Should I Submit in My Email?
Here's a quick outline to help you write a good blog submission email:
Your entire blog, including the title and any sources you used.
Your first and last name, whether you are a Bee, and the email address used for your Mobee account.
A quick biography for us to include at the end of the blog.

Sample bio: [First name, Last name] is an active Mobee user who enjoys [what you enjoy doing.]

A few hobbies
How long you've been a Bee.
Favorite part of being a Bee.
Anything else you want to include that's fun and family-friendly.
What Happens When I Submit a Guest Blog?
Here's what happens after you submit your guest blog to support@getmobee.com.
Within 24-48 hours, you will get a message from a Mobee team member if your submission is approved (not including weekends.) Not all rejected submissions are replied to, and Mobee reserves the right to accept or reject any submission for any reason.
Your work will then be edited by Mobee, and any major edits may be sent back to you for review.
The blog will be published on the Mobee site under your name.
Your Mobee account will be awarded 2,000 points.
Guest posts are a great way to earn some points and share your thoughts with the Mobee community. If you've read this far then we hope you will write one for us! After all, you have nothing to lose and 2,000 Mobee points to gain!