2020 was a very interesting year. While we're glad it's over, we're also looking forward to what lies ahead in 2021.
You might not believe it, but we published 47 blogs in 2020. That's roughly one blog a week.
In total, 23 blogs covered lifestyle topics, six were about mystery shopping, and 18 were about personal finance. Out of all 47, seven were guest posts by fellow Bees.
So then, which were the Top 10 Mobee Blogs of 2020? Let's look at the blogs that had the most readers over the past year. Each headline is a link to the blog.
With people taking fewer trips to grocery stores in 2020, grocery subscription boxes took off. They are a great way to ensure that you always have a fresh meal ready. We aren't surprised this was number one. After all, you all have great taste. Pun intended.
We love your dedication to improving your Mobee missions. No reason not to level up and earn more rewards. This guest post by Stephanie Modkins will show you how. Shout out to Stephanie for the No. 2 blog in 2020!
Shout out to Stephanie again for another top 3 blog post for 2020. This one shares a few common pitfalls that Bees often make. The one about prejudging a Mission is something that we all do. It's sometimes intimidating when you see all those photos and questions. But many times, those Missions aren't as bad as you think.
This one took 4th place, and it makes sense since this is a common question that we get asked, especially when there is a promotion running like the End of Summer Blitz or The Holiday Blitz. Master the art of completing featured pins and you will be a top Bee for years to come.
The No. 5 spot on this list is a guest post by Sarah Jacobs. It seems like all our guests are super contributors to our top content. Flattery aside, this one talks about different ways to advertise yourself as a personal shopper.
Fortunately for Bobby the Bee, he wears the same bee suit every day. But for those who might not have the patience and time to shop, personal shoppers can be lifesavers.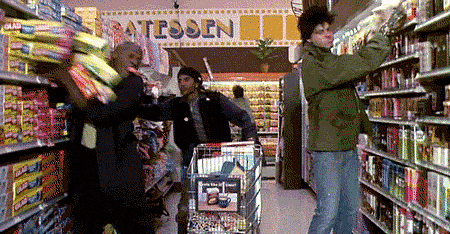 Taking spot No. 6 is our post about how to get into couponing. Many of us might think couponing is too much for us based on shows like Extreme Couponing, or be too scared of holding up lines in the store. But the truth is there are many ways to coupon, even using your phone. Learn how in this blog post.
No. 7 on this list is reserved for a blog post about landing your dream job. 2020 was a rough year, and many people were on the search for new roles or used this time to make a shift into the career that they always wanted. We wanted to help, so we created a list of resources to help you land that next dream job.
Do I hear a zoom? Maybe that was actually the sound of a Tesla outside? Or my neighbors upstairs on their Peloton bike. Whatever that was, can you believe how much Zoom, Tesla, and Peloton went up in stock price? For many of us, this had us thinking "Should I invest in stocks?" Blog No. 8 on this list, about getting into stocks, will help you answer that question.
Just the words "credit cards" bring up memories of interest payments, late fees, and customer service reps that take 30 minutes to answer the phone. But if managed correctly, credit cards can be a great way to increase your credit score and save money on car loans, mortgages, and more. In this blog, we explain everything that you need to know about credit cards
Kombucha has been taking off in popularity for the past couple of years. But even more in 2020, as shoppers have become more health-conscious. For our blog ranked No. 10, we explain the answers to all of your most pressing questions. To entice you to read it, we even included the kombucha girl meme. How could you resist?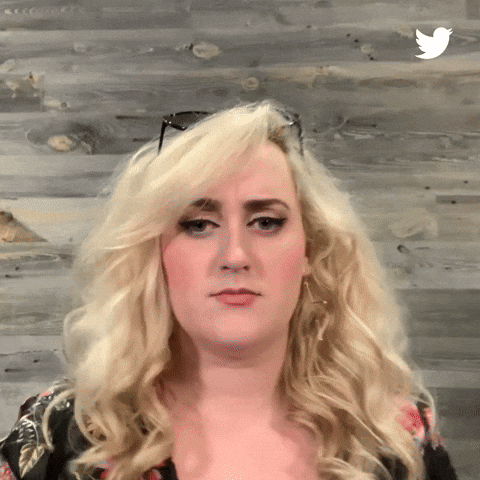 While these blogs didn't make the top 10, they were still great reads. Here are the 5 runners-up, listed from 11-15.
A guest post by Courtney Woodruff about four reasons why she loves mystery shopping.
A guest post by Stephanie about what foods you can make for Thanksgiving for even the pickiest of eaters.
A list of several homemade cleaning products you can make to save money, as well as ensure that you know what's inside what you use to clean your house.
A guest post by Stephanie about how to manage depression over the holidays, especially for those that find themselves alone.
Seven tips and tricks to improve your credit score so that you can get lower rates on mortgages, auto loans, and personal loans.
All in all, 2020 was quite a year. We appreciate all of you for staying loyal to the Mobee community during these challenging times. May 2021 bring more points, rewards, and Missions!